CROWD KONTROLLER IN NEW TRIPCITY VISUAL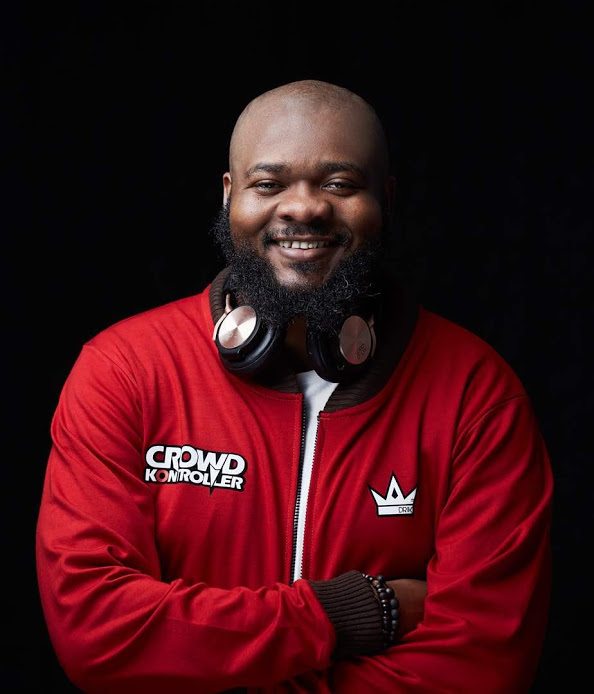 Fresh off his birthday celebration, Crowd Kontroller and Lanreay of Tripcity Visuals serves us with new pictures to celebrate the new age.
This Disc Jockey has managed to grow the brand much higher in 2017, where he was the official DJ for the international African event "One Africa Music Festival", where he toured around the world and played in major cities like; New York, Houston, London and Dubai.
Crowd Kontroller who recently joined the Beat 99.9FM Lagos family, is also the head DJ at Eko Hotel's Crossroads and the Head DJ at Vellvett, 2017 also saw him introducing his unique brand of disc jockeying, where he plays his set with a band, where by pushing the boundaries of the possibilities of DJ's in Africa.
2018 is looking promising as he plans to tour the country and Africa with his band and put up DJ raves, as well as dishing out mixtapes with the seasons and collaborations with Artists.
To keep up with the Crowd Kontroller and his 2018 missions, feel free to follow him on all social media platforms @crowdkontroller and listen to his mixtapes on his soundcloud @crowdkontroller1 or visit www.crowdkontroller.com