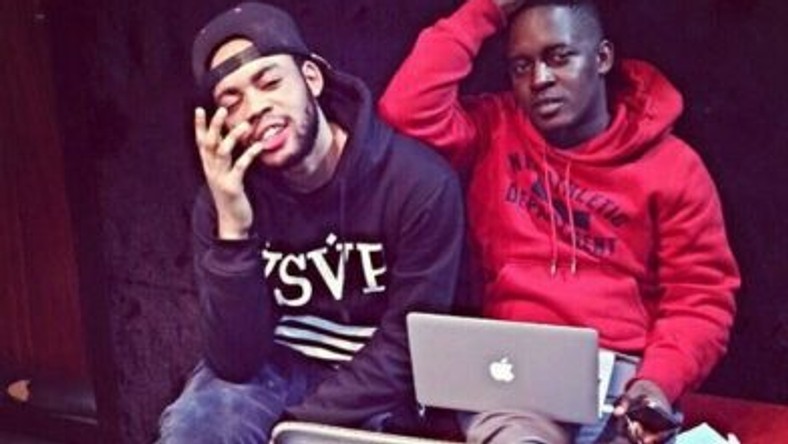 Former Chocolate City rapper, Milli has responded to reports that he was dumped by the former record label.
The rapper was signed by M.I Abaga to Loopy Music back in 2013. After the company's merge with Chocolate City, he was later announced as one of the artistes in the record label and released some tracks under the label.
However, after some months the rapper revealed that he was no longer with the record label due to reason which was not made public at that time. Although he explained that their split was conflict-free, he later shared an emotional story giving details of his experience with the then Choc City boss.
With Vector's recent diss track "Judas The Rat" where his name was mentioned, speculations arose saying that he was dumped by the record label. In response to a Tweet which said  Milli used to be signed to Choc City before he was dropped. Listen to MI's Yours off The Chairman
He wrote I am sorry bro, I was never dropped from @choccitymusic I had to pay times three of what they said I owed em in 3 commas so they could release me, I bought my own contract I hope they tell you that someday.
I am sorry bro, I was never dropped from @choccitymusic I had to pay times three of what they said I owed em in 3 commas so they could release me, I bought my own contract I hope they tell you that someday. https://t.co/5FUdGpyTNx

— Milli (@SAVEMILLI) October 11, 2019