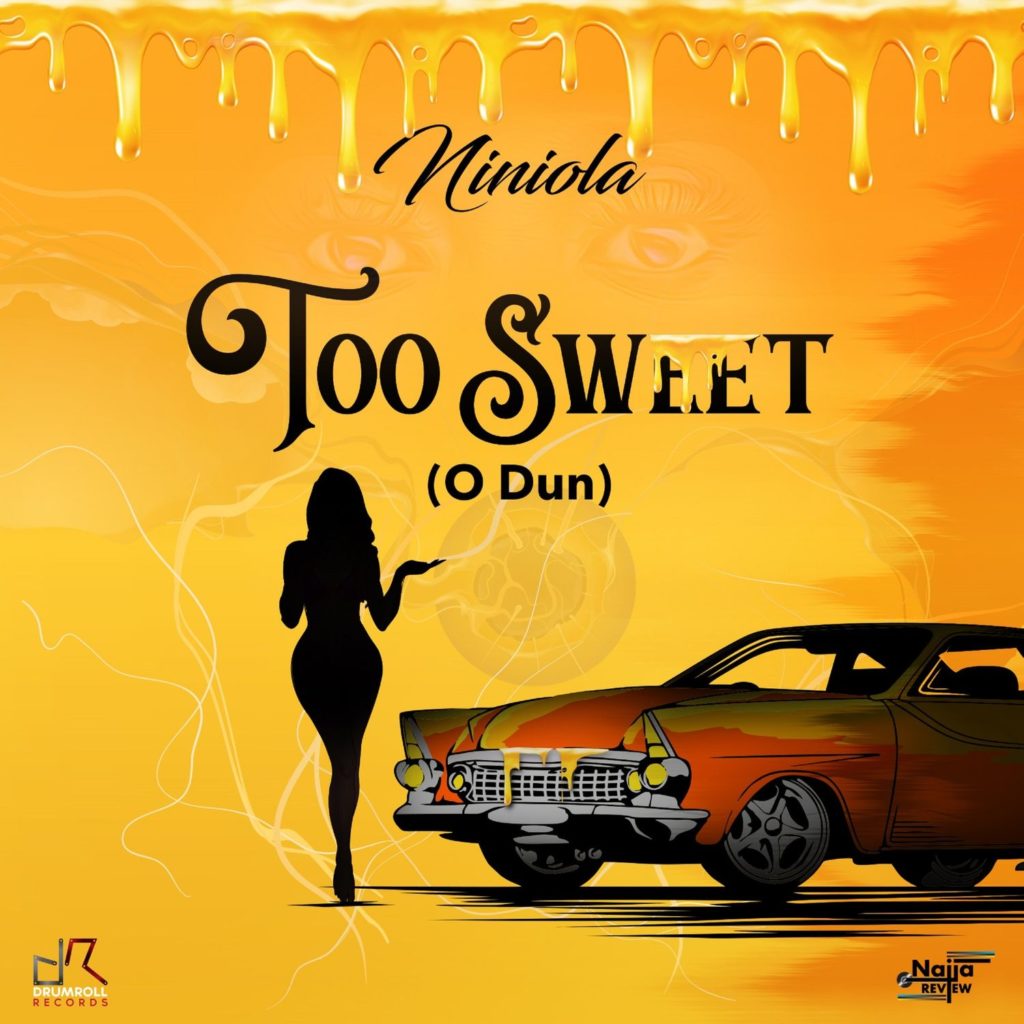 DrumRoll Records in conjunction with Naija Review releases a new single titled "Too Sweet" (O Dun) by Niniola.
Niniola (Queen Of Afro-House) combines AfroHouse and Amapiano to deliver "Too Sweet" (O Dun). This new song is the first official single from Nini this year after the release of '6th Heaven' EP in March. It is a follow up to the visuals; 'Promise' & 'Ryde'.
Niniola is one of the most successful and acclaimed female artists in African music. Hits like "Maradona" and "Boda Sodiq" have won her glowing endorsements from the likes of Drake and Timbaland; none other than Beyoncé has looked to her for musical inspiration, borrowing from "Maradona" to compose "Find Your Way Back" from the iconic singer's Grammy-nominated The Lion King: The Gift project. Making Niniola a Grammy Nominee. With the release of the albums; 'This Is Me' & 'Colours And Sounds' NINIOLA has owned the title – Queen of Afro House.
In April 2018, This Is Me, was nominated for the Best African Artist Album at the South African Music Awards 2018. Showing off her powerful voice, Niniola Dropped the mini project – '6th Heaven EP' in 2021.
The 2x Grammy Nominated Recording/Performing Artiste dishes out a brand new song today 6th of August, 2021.
As Produced by shuffle muzik, Listen and Enjoy 'Too Sweet' !