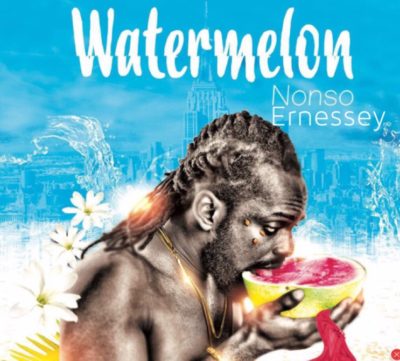 Ernessey & Coke pressents NONSO Ernessey who is popular for bringing us dead bodies and Crime scenes on Linda Ikeji Tv, 
but his verse on this song has proven him to be a worthy host of the newest Nigerian rap battle show(Bars Rap Challenge).
The 24 year old who was born and bred in Oshodi drops his debut single titled Watermelon, a song that poeticizes oral sex
From horrific Crime Scenes to Aphrodisiacal music, Ernessey has found his niche as an explorer of the extreme.
Download, listen and enjoy!
Video directed by TG Omori, out in stores mid October.
---