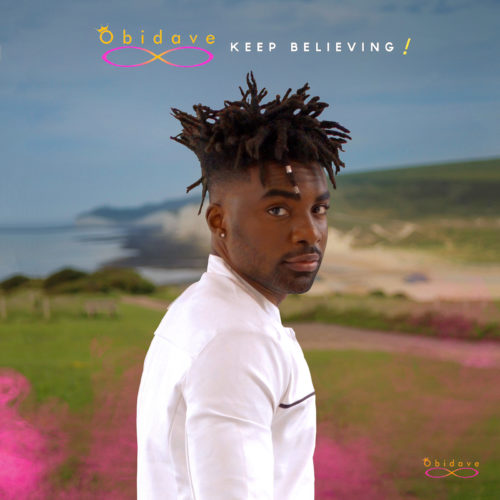 Obidave is a Nigerian Singer, songwriter, actor and stage Performer. He describes his music as Afrobeats, Afro-Caribbean, soul, and world fusion. He has a sound that is sultry, New and leaves feelings in your soul. Obidave was formally known for his stage name 'David Grey' in which he released two singles titled "Do My Dance" and "Nigeria" but being on a new journey he changed his name to Obidave. With his new name he releases this new single titled "Keep Believing".
"Keep Believing" is an upbeat, rhythmic tune that speaks the truth about life and reflects the real inner feelings of people. Many people go through tough times, many are chasing their dreams and many have given up. This song ignites you, refreshes you and puts you in the right spirit to keep going and to keep Believing because your dreams, goals, and desires will come true if you are consistent and you keep Believing.
Written by Obidave and produced by ransom beats. Enjoy the Groove
Obidave will be releasing more music and having stage performances to give different feels of his versatility. Stay Tuned
Follow Obidave on social media @obidaveforever

"Obidave – "Keep Believing"", 5 out of 5 based on 4 ratings.
---