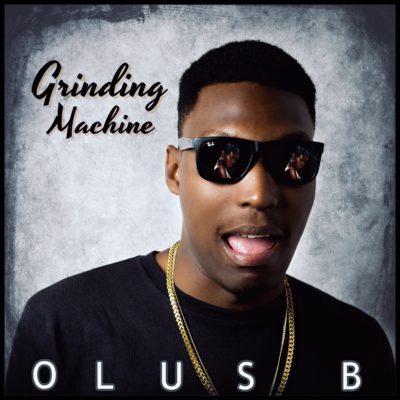 Rising Afrobeats musician Olus B drops his latest single Grinding Machine. This follows up his feel good Christmas Ballad "Odun ti Dey".
Grinding Machine is an Afrobeats and Reggae infused song laced with current sounds and groovy lyrics. Olus shows his lyrical prowess as he delivers hard hitting yet playful rhymes, and he continues his musical journey with talented producer Mallam T Bass.
Join the conversation on social media and share your #GrindingMachine stories.Download and Share now!
---