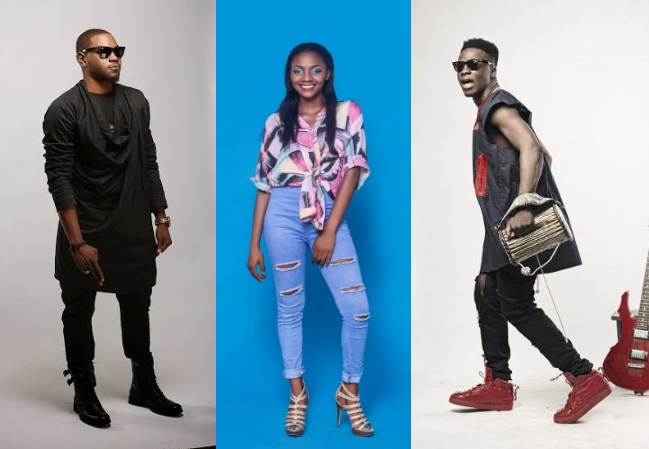 Love of course is in the air as Valentine season is finally come upon us.
Like is the case with many of our music celebrities, the love jams have began to roll in and we've become tasked with an exciting responsibility of doing up a Val's playlist for our esteemed fans. So on today's opinion post, we are sampling just 3 from our very many favourite and budding industry superstars.
The best part about these particular 3 is the fact that they have all just released new love singles that are causing a romantic stir amongst select circles. However, our oga at the top says only one of these songs can make our much anticipated Valentine Playlist which has already been scheduled to drop on Valentine's day. The bad part is that we love these songs too damn much and it's such a tough choice making just a pick.
So we've decided to turn to y'all to help us make the decision. Which song would you rather have on your Valentine playlist? Listen to the available options below and make your pick.