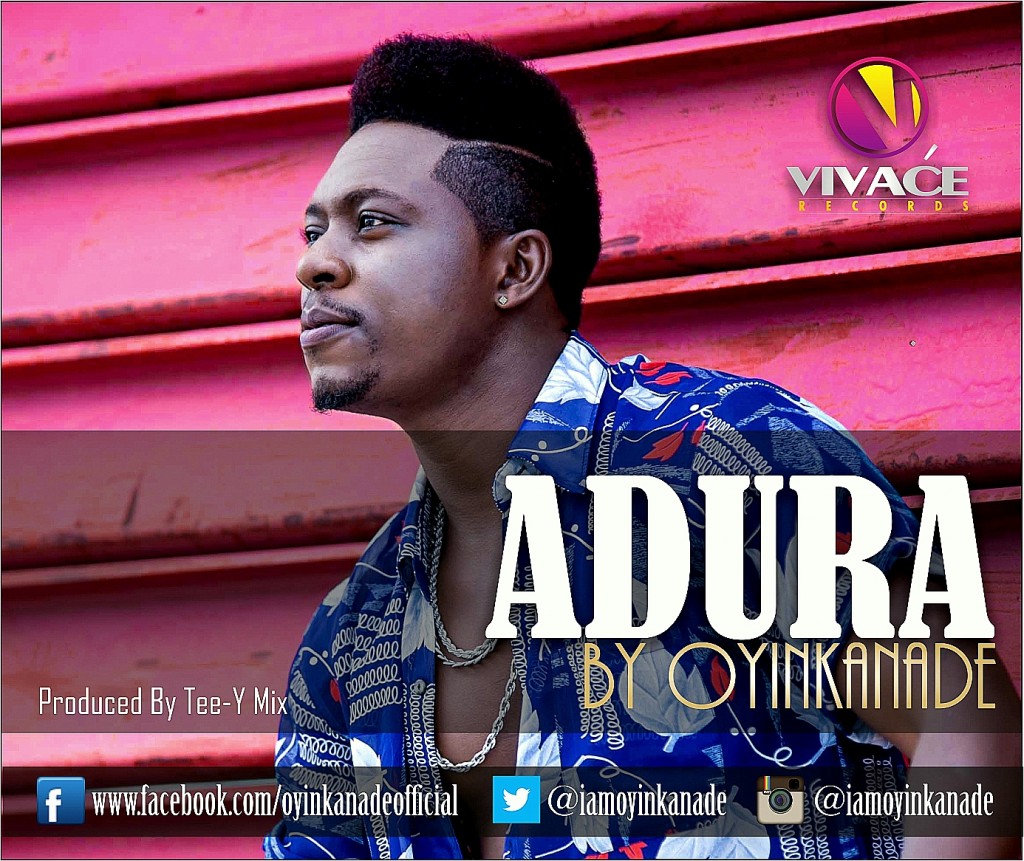 "ADURA" is a nice blend of harmony and percussion that will get you nodding your head in less than 10secs. In the song, Oyinkanade explains how prayer has gotten him thus far and still standing. With this, we can't but expect more from glorious VIVACE records. 'ADURA' is the type of song you can place on replay over and over again and not get tired.
The song has been flawlessly mixed in such a way that it serenades you and at the same time you want to get on your feet and dance to every beat you hear.
Download, share, enjoy every word and keep talking about it.