Last Updated on Feb 15, 2022 | 16:37 by Tommy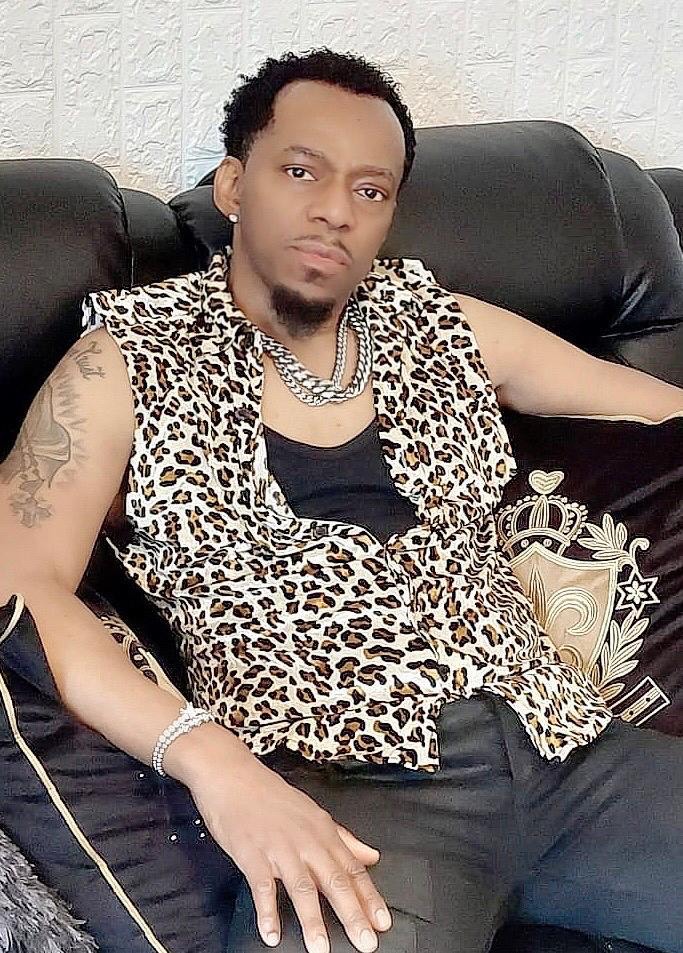 The wildly exploratory and colorfully expressive sound from UK's P Tee Money has made an incredible impression on listeners and playlists far and wild across the globe from the start of his career. While the sensational songwriting, actor, music, film producer and company CEO P Tee Money has been at the forefront of the music scene over the past decades through incredible productions and collaborations with most titans in the industry and more behind the scenes, he's been putting the work into the most groundbreaking project of his career to date as an artist and a producer.
After the release of an entire series of albums and singles, P Tee Money has built up an amazingly loyal fan base of devoted followers around the globe and reputation of pure excellence and in 2022 it has been confirmed with facts that the Benin Prince ''P Tee Money'' is the most searched African celeb in all search engines including Google which we find very incredible. It is also confirmed that he is the founder CEO of the ''African film & music award (AFMA) a brand of its kind and CEO of the celebrity salon brand in UK hair architecture Ltd and his record label P Tee Money Music.
In total, his IMDB page says it all which is fully loaded with a series of movie acting and producing credits that will blow your mind. Over the course of this year, P Tee Money thrilled his audience with his new stylistic hybrid afrobeat vibe "360 on the Highway", generating massive support through platforms like tidal, Amazon and iTunes.
P Tee Money has embraced every opportunity with gratitude, and proven he's been destined for the spotlight from day one by matching his x-factor talent with the dedication and commitment it takes to be the very best in his craft.
Excited to release a set of exquisitely addictive songs that have already been crafted perfectly for playlists all around the world this summer, P Tee Money first 2022 single ''360 on the hHghway'' arrives at long last, marking a spectacular moment in his legacy as he surges forward into the future of his career. '
'360 On The Highway'' is guaranteed to cap it off in style with the most special highlight of P Tee Money's groundbreaking year. With support, enthusiasm, and love pouring in from all over the world, he's been inspired like never before, his desire is to entertain and exceed the wildest of your expectations.