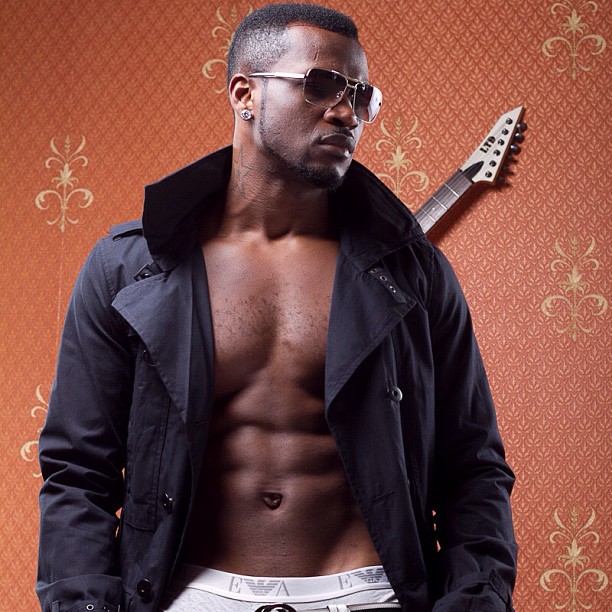 Weeks after rumors of a supposed rift between the Okoye brothers, P-Square died down, another sprung up when Peter, the twin with the crew cut, ripped bod and sleek dance moves signed an endorsement deal with Olympic milk sans his brother Paul. Explaining the reason for this Peter was quoted to have said, "Music is like football. For example, if I play for Barcelona and I get endorsed by Nike, it doesn't mean the whole Barcelona team has been endorsed. This is about me and not me and Paul….."
Now it seems Peter is taking huge steps to establish himself as a brand, away from his twin brother as news recently broke out that he has kick started his own record label called P-Classic Records, a subsidiary of his company P-Classic Group. Revealing this news on twitter, he also unveiled the first artist signed to his management, his cousin – Malcolm Obinna Clint Onyeyiri, aka Malcoholic Obinna.
Although it hasn't been confirmed yet, rumor has it that the award winning artiste is also on the look out for artiste to sign on to his label and that he has been working underground with notable artiste the like of Awilo Logomba.
Will the Okoye brothers still be together as artistes in the nearest future?……Time will tell I guess. Meanwhile check out the pictures of his new signee, Malcoholic Obinna.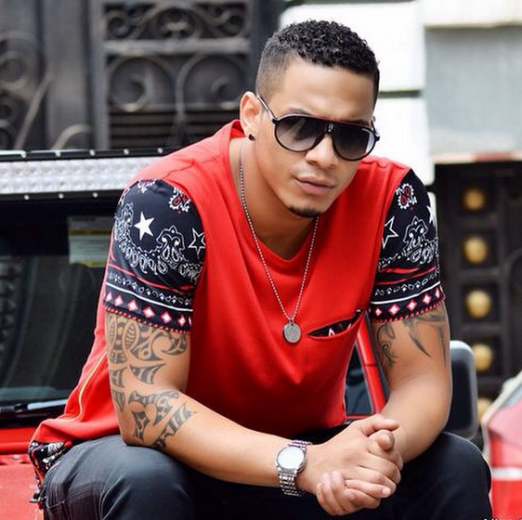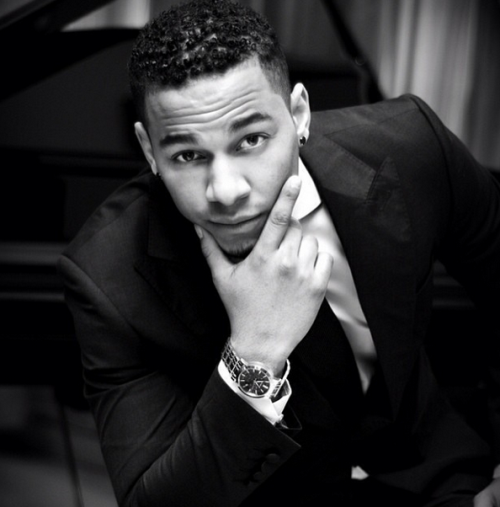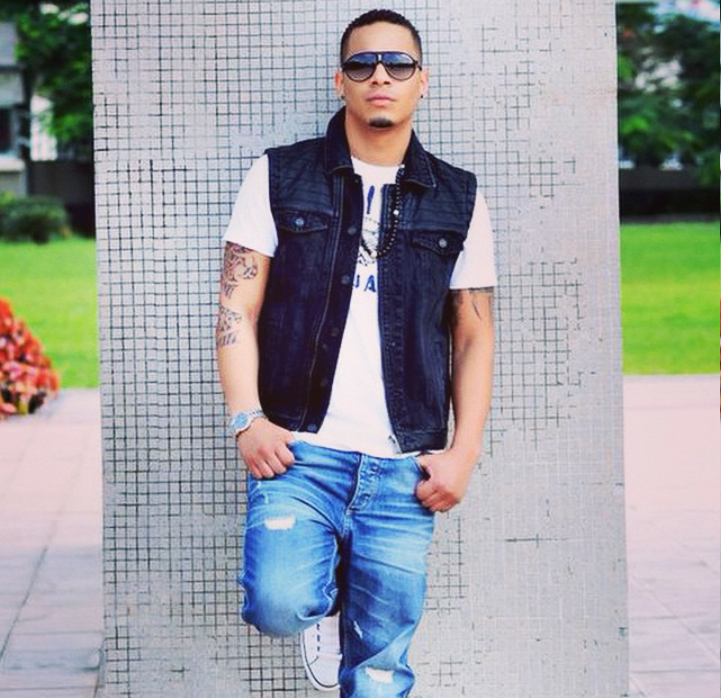 "Peter Okoye Floats New Record Label, Unveils First Act", 5 out of 5 based on 1 ratings.
---