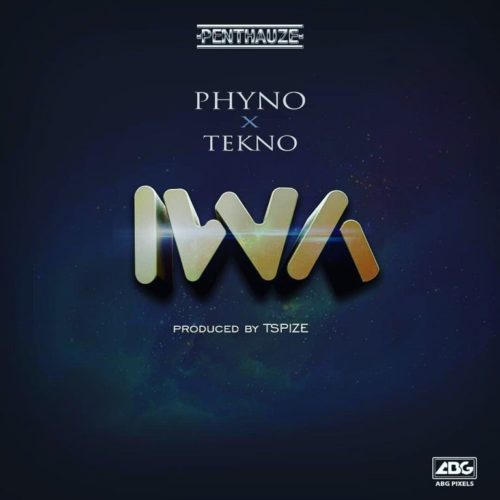 Phyno "Iwa" this time decides to seek the assistance and blissful touch of a proper singer on this track while he takes the rap duty and he looks to Tekno.
"Iwa" has a fairly-fast tempo beat in which Tekno takes the hook with his signature voice and Phyno handles the two verses with his purely indigenous (Igbo) rap delivery. "Iwa" was well accepted by music fans when it dropped especially as it has two industry heavyweights on it doing what they know how to do best. This record was released on the 1st of October, 2018.
"Iwa" enjoyed some really good spell on Nigerian radio and made a way to so many top charts in the country. It was a huge record in the eastern part of Nigeria as well. "Iwa" is blessed with a video that was directed and shot by Clarence Peters and it is on YouTube with over 2 million views since the date of its publishing which happened to be October 5, 2018.
Quotable Lyrics
Nwa nke amaka, Ka anyi luo
Nyem your number, Nyem your control
Nwa na atoka, Ka anyi luo
Iji my remote, Jide control
You remember say ma me Iwa o
No use this your love o, e me m'Iwa
Girl you remember say ma me Iwa
No use this your love o, e me m'Iwa
Girl your body go gagaga
Am feeling you
Nyem your number, Nyem your control
Nwa nke atoka, Ka anyi luo
Iji my remote, Jide control
You remember say ma me Iwa o
No use this your love o, e me m'Iwa
Girl you remember say ma me Iwa
No use this your love o, e me m'Iwa