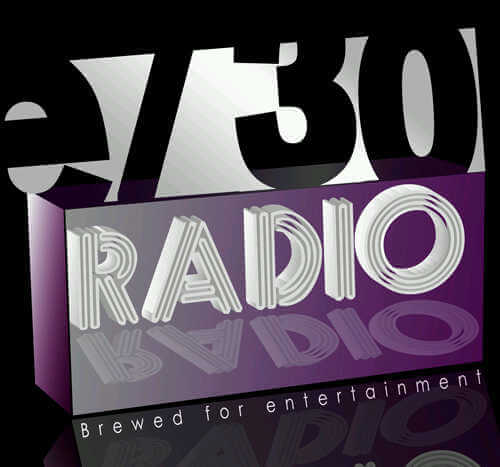 Are you a fashion freak? Fashion designer? Aspiring to be a super model? Wanna be a celeb make-up-artiste? Then listen to modela talk tough on e/30radio today
e/30radio#Lagos 2 Soweto #Wizolingo #i've found some1 #Cool as ice #Magical Healing #Modela #OmoAkin #Fresh #Kwam1 #e/30radio on City105.1FM 6:30pm today!Bless!
Hmmmmmmmmmmmmmmmmm OmoAkin said it not us ooooo #just listen!!!!!
Are you (KWAM1) King Wasiu Ayinde Marshal's fan? This is the time you join him on e/30radio docu-art today by 6:30pm on City105.1FM….come fall in love with the finest radio in town # e/30radio
First radio to be on Africa's finest red carpets
DOWNLOAD Part 1
DOWNLOAD Part 2
DOWNLOAD Exclusive Interview With Modella