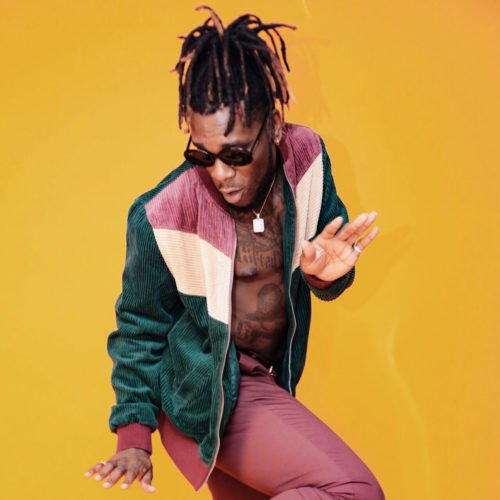 UK based OAP, Adesope Olajide popularly known as shopsydoo has supported Burna Boy's stance on artistes who think they are talented due to high streaming numbers.
Just recently, Nigerian singer, Burna Boy recently subtly shaded other artistes who think they are actually talented due to high streaming figures derived from their songs. However, Shopsydoo has come forth to give credence to Burna Boy's views.
The media personality took to his Instagram page to agree with the music star and revealed that he has always tried to emphasize that streaming playlists can not influence the streets but the streets can influence the playlists.
He also explained that it is difficult for one to be a viable artiste as one has to have high streaming numbers in order to become recognized . He also believes that African acts should not be judged based solely on such as there are certain factors which affect streaming figures.
In his words "Burnaboygram out here really dropping some real gems …. I totally agree with him and anyone who knows me knows how much I always tried to make the point that "streaming playlists can't affect the streets but the streets can affect the playlists " so get yourself a DOPE record first and the rest will hopefully take care of itself "
"All that being said , the direction of music consumption nowadays makes it increasingly difficult to be a viable artist if you don't have those numbers cause those numbers translate to sales , sales translate to popularity, popularity translates to money ….. even though I still believe African acts from the continent can't be judged based on streaming figures as those platforms can't generate the usage in Africa due to internet access , quality and cost . But internationally those platforms are dictating the business going forward…. but again im loving his new #burnaboy …
---