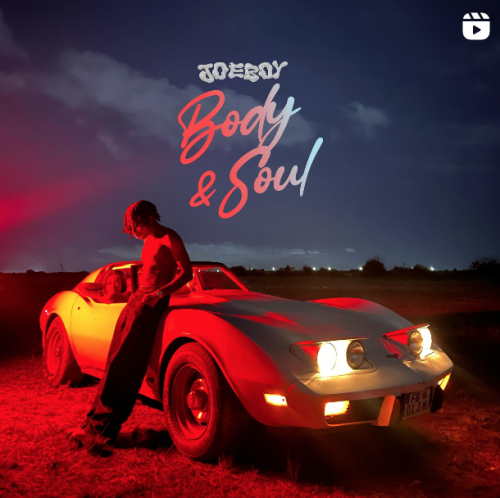 Afropop superstar Joeboy returns with his hotly anticipated sophomore album Body & Soul.
Body & Soul album is 15 tracks of love, good vibes and happiness, filled back-to-front with Joeboy's trademark free-flowing lyricism and radiant riddims, and featuring contributions from a wealth of Nigerian talent.
Joeboy's tender yet keen interrogation of love found broader expression on his 2021 debut album, Somewhere Between Beauty & Magic. The album solidified his status as one of his generation's leading lights thanks to his hypnotic vocals and semi-autobiographical musings on fame, affection and self-perception.
The two years between Somewhere Between Beauty & Magic and his much-anticipated sophomore album, 2023's Body & Soul, have seen the singer grow and refine his music into a more rounded outlook on his experiences with attraction and romance.
In many ways, Body & Soul is a synthesis of his loving world view as well as the pressures and pleasures of operating at the peak of Afropop. "Body & Soul is my state of mind, It contains the topics I want to speak about. It's a more vulnerable project and has a darker side. SBBM was really just good vibes all through. Body & Soul has a bit of darkness, which I feel is more realistic. Because there will always be good and bad. There'll always be pros and cons."
Read on the tracks lyrics of Body & Soul album.
TRACKS