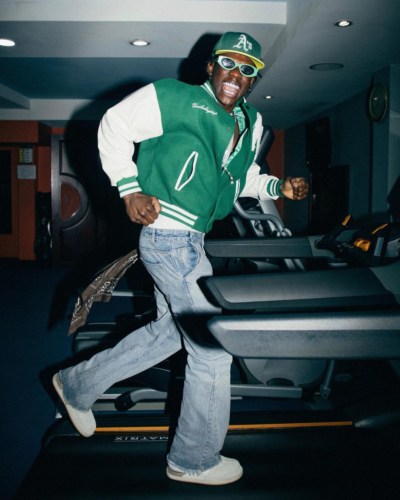 AfroRave singer Rema is calling out the popular Disc Jockey, Neptune for releasing his record "FOR YOU" without his premission.
In his typical rant style, Rema said he is not happy with him and there was no need to beat around the bush with fake respect.
According to Remmy boy, he can't remember the last time he spoke with him, but he remembers pleading with his manager to tell Neptune not to drop the song, but Neptune ignored him.
The Bad Commando admitted that his Label boss, Don Jazzy will be mad at him for doing this, but he won't let anyone ride on his humility and mess up his art.
He added that he values his music and doesn't care if what he is doing will make enemies, but DJ Neptune should take his shit down.