Last Updated on Jul 19, 2021 | 17:30 by Tomiwa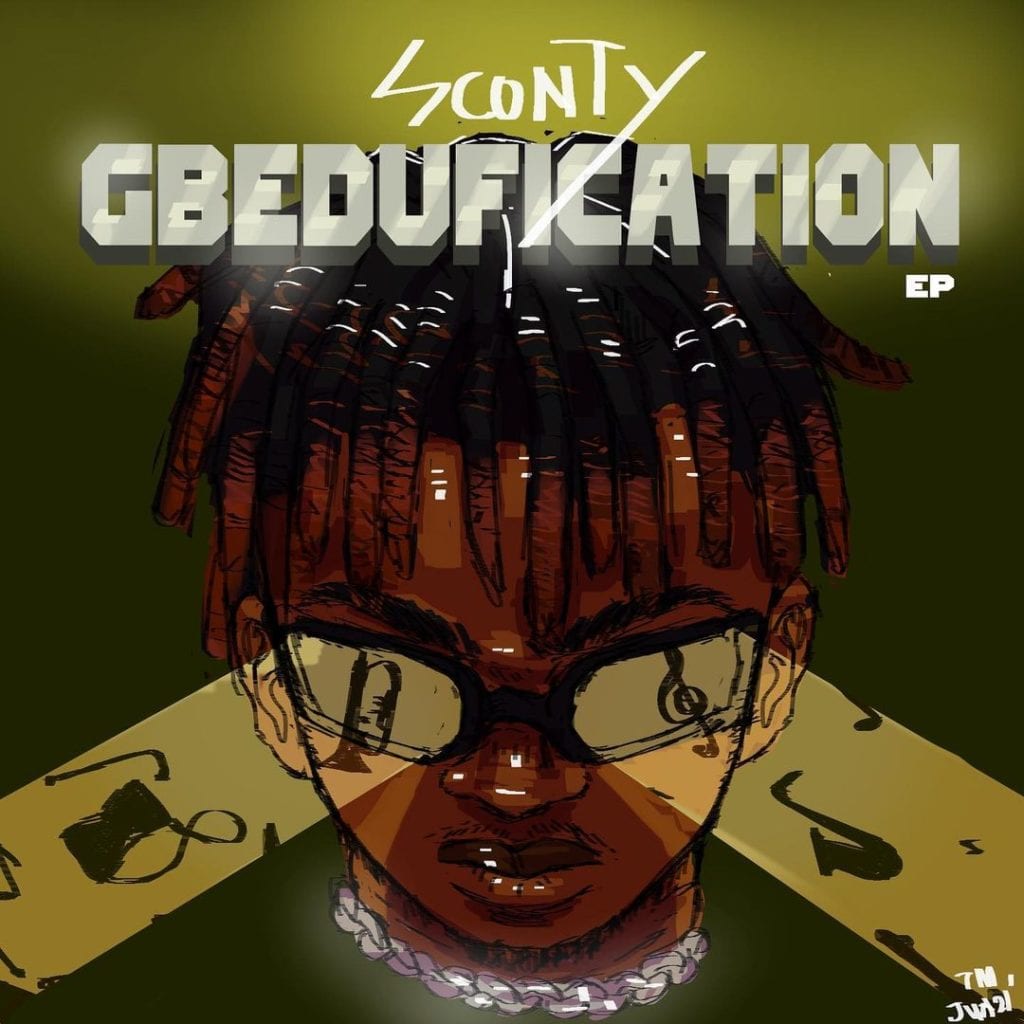 Sconty who is a Nigerian Afrobeat singer from the Eastern part of Nigeria drops a new EP called "Gbedufication".
"Gbedufication" EP which features Bella Shmurda and Haywire, is said to be his first compilation of work consisting of 6 songs.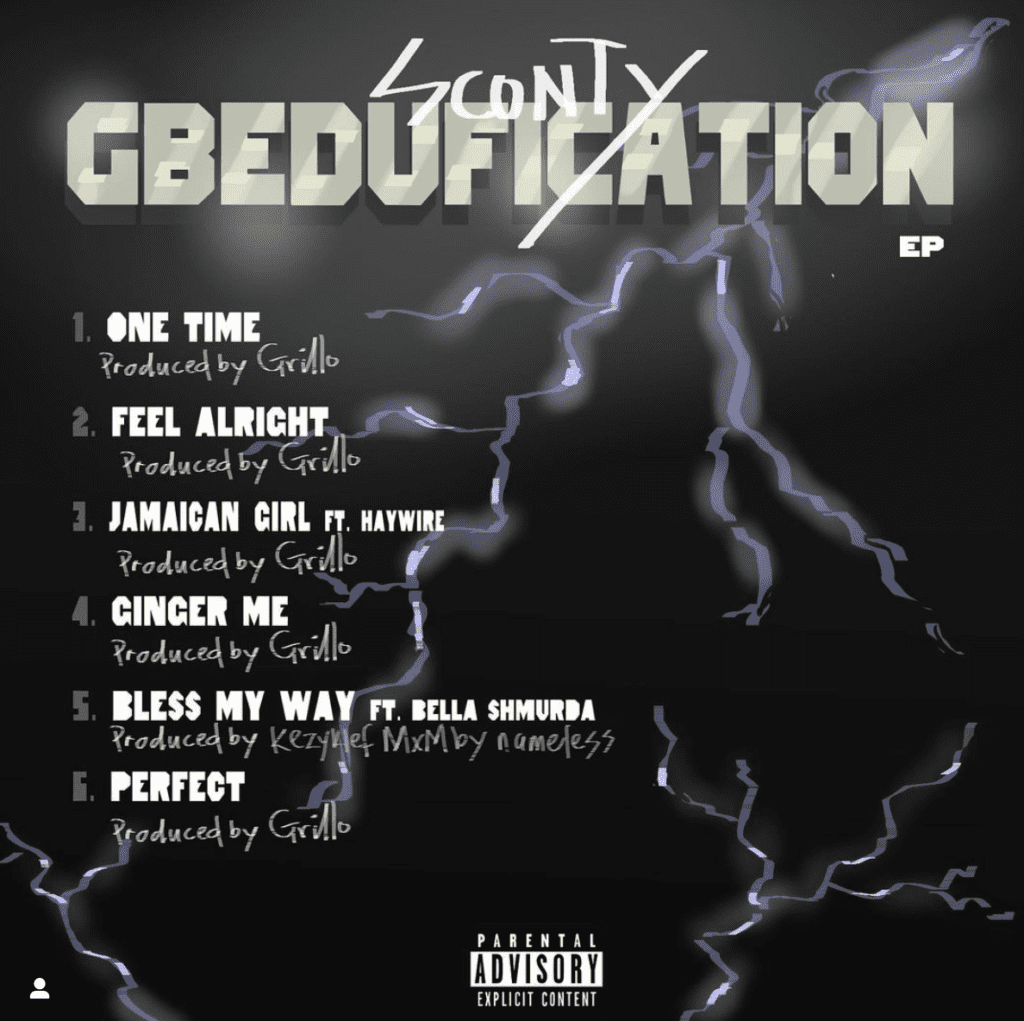 Sconty outdid this, sit back and get ready to be Gbedufied… Enjoy!
TRACKS
"One Time" | DOWNLOAD MP3
"Feel Alright" | DOWNLOAD MP3
"Jamaican Girl" | DOWNLOAD MP3
"Ginger Me" | DOWNLOAD MP3
"Perfect" | DOWNLOAD MP3
Follow Sconty On Instagram @scontyfire