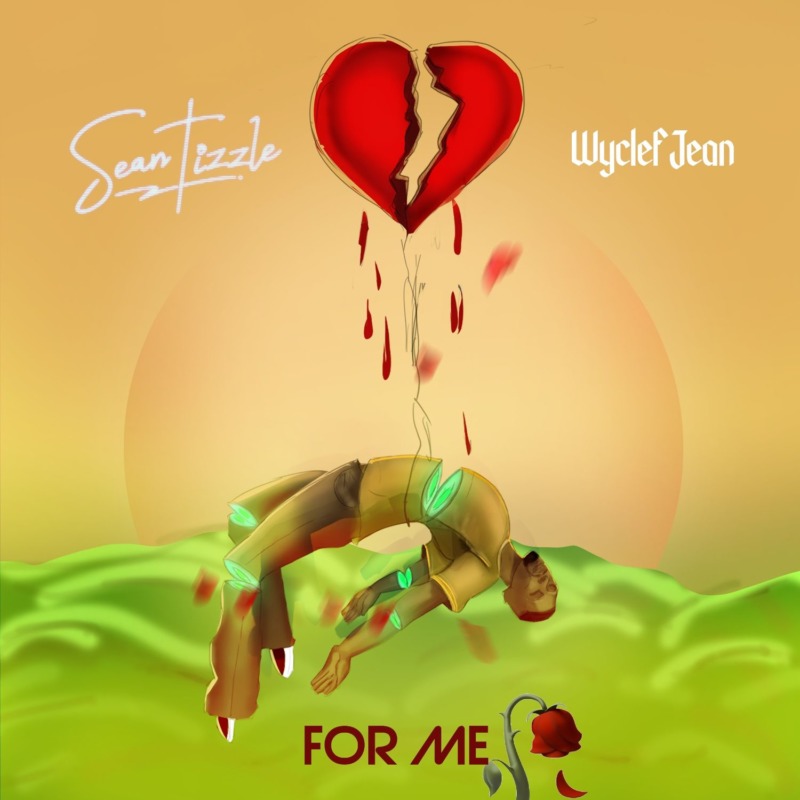 "For Me" by Sean Tizzle featuring Wyclef (Audio + Lyrics)
Nigerian singer, Sean Tizzle teams up with Grammy Award winning, rapper and musician Wyclef to deliver this new song titled "For Me". Sean made Another classic with the International music Legend!
This masterpiece is Produced by Steph Keyzz & Wyclef Jean. And it's off Tizzle's new EP – 'Where You Been'.
Listen, Enjoy the tune and also sing along
FOR ME LYRICS
Uh yeah!
So what did i ever do to treat you wrong?
Oh yeh
I' always thought you will be around
Oh yeh
You hold me up never let me down
Na the same you i con dey rub my head for ground
Uhh yeh
Shebi you say you go dey there for me
Uhh yeh
So why we catching vibe now on the low
Uhh yeh
Shebi you say you go dey there for me
Uhh yeh
Hey sisi girl, when you turn around girl i no know
You're my Friend, No dey pretend
Remember say na me and you play the rules
Every weekend
Things don change
It's never the same
Oh what a pain, it's the shame
See i don cry you a river
Baby so fun mi sho daa
(Shoo daa)
Even when i try wan dey happy
Na you dey make me dey sober
Uhh yeh
Shebi you say you go dey there for me
Uhh yeh
So why we catching vibe now on the low
Uhh yeh
Shebi you say you go dey there for me
Uhh yeh
Hey sisi girl, when you turn around girl i no know
Wyclef Jean
Everytime my baby come around again tell me do the butterfly
(butterfly, butterfly)
Touch her belly button if she dripping like a fiji
I wanna kill her softly
Higher than the clouds in the sky
Her sweet whisper got me screaming out loud
We going on and on in a half weeks
She bought a tranquilizer for the big beast
Everytime we kiss before we go
All i think about is next rendezvous
Baby don't go Out of breath
Give me the wheel, steering care
Girl am gonna come back just for head
***
Ehhh I'm your Casanova and you can be my supernova
And you are sweetest girl
Mr Impo, in the impress, ***
Uhh yeh
Shebi you say you go dey there for me
Uhh yeh
So why we catching vibe now on the low
Uhh yeh
Shebi you say you go dey there for me
Uhh yeh
Hey sisi girl, when you turn around girl i no know
Timi Jay on the Track