Last Updated on Jul 16, 2022 | 21:00 by Tommy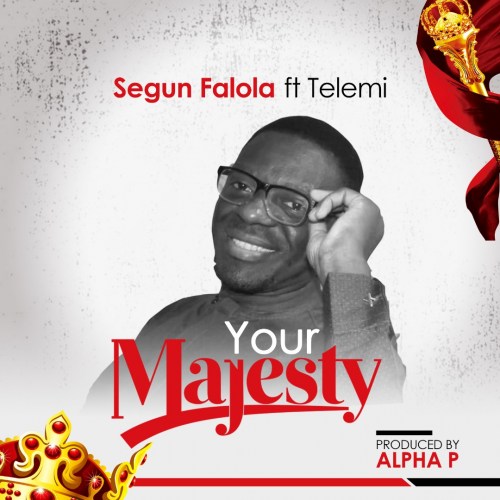 Your Majesty is a remix of a church medley sung by Baba Timi Orokoya aka Telemi few years back. I was inspired to do a remix with the chorus that was not too popular back then. The song has enjoyed wide acceptability in church worship sessions across Lagos and environs.
Connect with the song to connect with God and worship into glory. Rearranged by Segun falola and produced by Alpha-P in Lagos NG.
Listen and Enjoy!