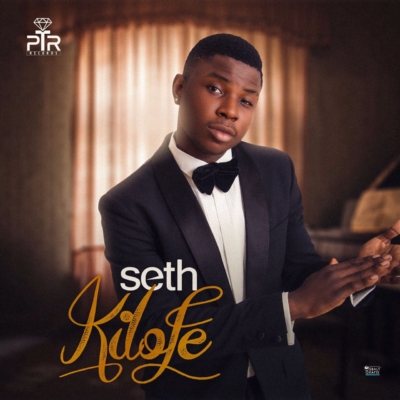 When it comes to talent and skill, SETH is one artiste that showcases both without stress.
Signed to the illustrious Papertrail Records, SETH is set to shake Nigeria with his unrivaled skill and ability to make good and beautiful music.


Seth forayed into music as a member of his church choir. As a chorister, he explored the depth of his passion for music and learnt the basics as well as the nitty-gritty of making beautiful sounds.
With his background, talent and originality, Seth is definitely rightly placed to carve a niche for himself in a music industry that is densely populated.
SETH's official debut single KILOFE is just the perfect song for the Yuletide season and a new year.

Instagram: @iamsethofficial
Twitter: @iamsethofficial