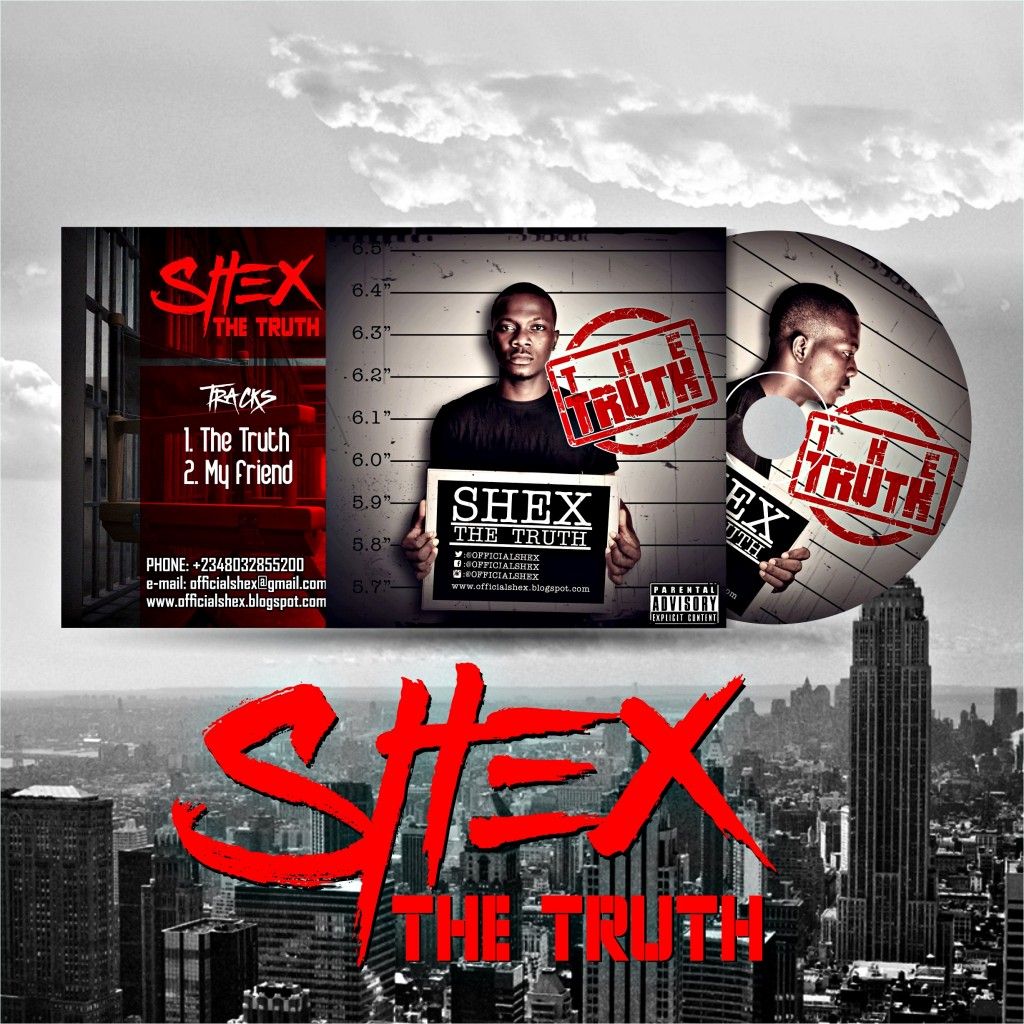 I've listened to so many rap tunes but this song is dope.Shex is a defination of ingenuity in every line he dropped in "The Truth". Shex whose real name is Segun Julius Isijola is the next big thing in the rap game.
Shex made himself notable through a scholarly approach to the game, always tuning into a different idea of music making – no small feat considering his previous personality "VirusDetected" which he tossed regardless of the massive progress.
Shex kicks off with "The Truth" The song encapsulates not just who Shex is as a rapper, but who he is as an artist and person. Download and share your thoughts.