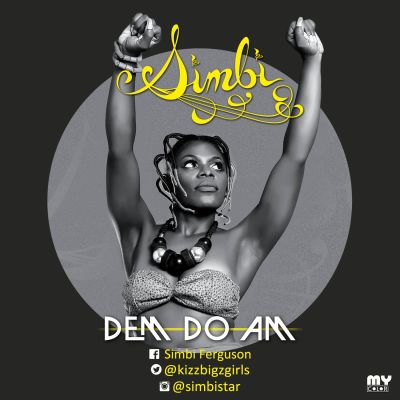 Simbi, a gifted singer, energetic dancer and song writer started singing at the age of ten. Her outspokenness is masked by her gentle and reserved persona. On stage, her dance steps are electrifying and she is a strong wave of fresh air. Simbi's music style is versatile and highly infectious. 
A couple of years ago, she made a cover for eLDee's "Big Boys" titled "Bigz Girls" which went viral and made her popular at the time. Right now, she's carved a niche for herself in the Afrobeats realm.
On this new track "Dem Do Am", Simbi goes all out to revolutionize the myth that female musicians can't sing afrobeats. And she nailed it!
Download and Enjoy!