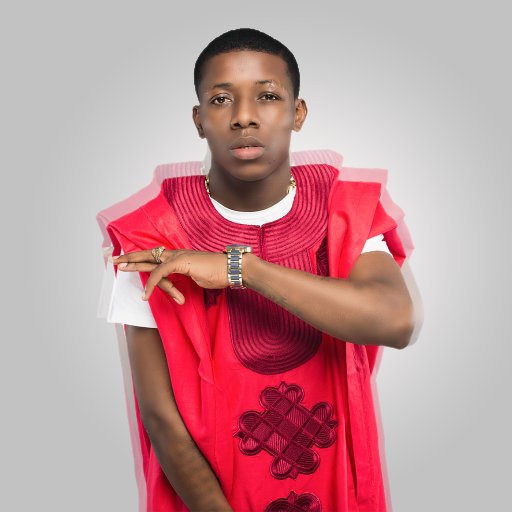 PENALTY crooner, Small Doctor is quite the sensation especially on stage for those of us who have seen him deliver LIVE, and with such show-stopping energy.
While many have been in doubt as to his source of strength during live shows considering the general thought is that artistes juice on some substances or even pop pills to boost/enhance their performances in front of an audience, Small Doctor has put to rest these alleges by revealing the secret behind his supercharged madness on stage.
Hear him!

"Small Doctor Reveals The Secret Behind His Energetic Performances", 5 out of 5 based on 1 ratings.
---