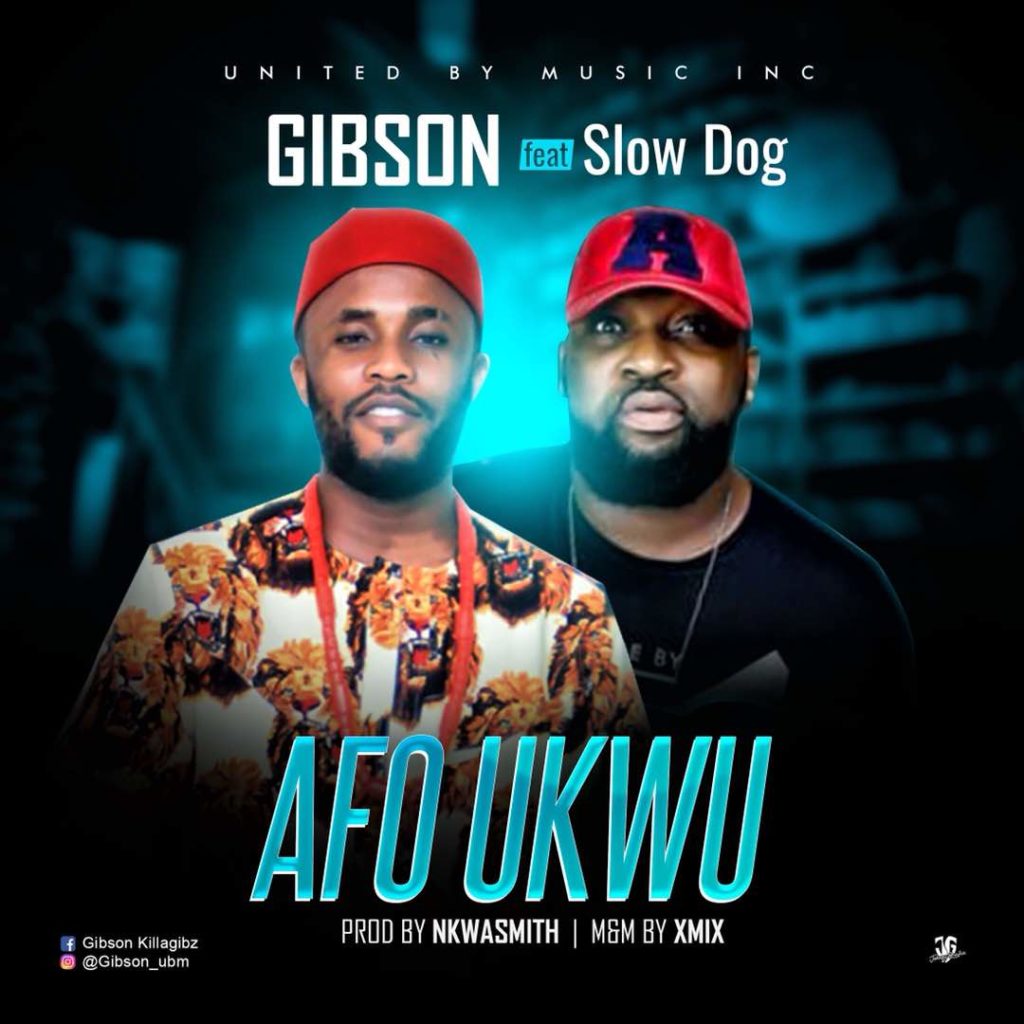 Gibson is a versatile Nigerian artiste, whose rap prowess earned him the reputation as the next M. I. when he first dropped "UBM kid" two years ago.
After traveling round Africa in the last two years, gaining experience in different spheres of the genre – Afrobeats, he's back with a banger. "Afo Ukwu", which translates to English as "pot belly" is his latest joint. With little help from South East heavy weight, Slow Dog, the song is set to blow your mind. The underlying message on this joint is a positive one as it encourages self confidence.
If you have got Afo Ukwu (pot belly) you should take pride in it as in Igbo land, it even represents affluence.  "Afo Ukwu" by the UBM (United by Music Inc.) Kid is an infusion of Highlife and Afrobeat. Twitter : @gibson_ubm Instagram : @gibson_ubm and @odogwuikarika1
Download, enjoy and share.