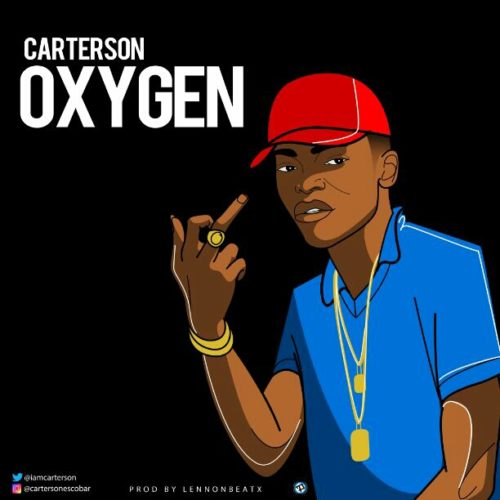 Fast-rising lyrical titan Carterson is still being relentless. He's out with a new groovy shaku-shaku flavored jam titled "Oxygen". He's actually one of the best rappers coming from the southern part of the country. His hit singles includes Itsekiri, Bulletproof, Doinz and Different which features Beats By Jayy.
 Listen to Oxygen, as produced by Lennonbeatx.

"[Song] Carterson – "Oxygen" (Prod. Lennonbeatx)", 5 out of 5 based on 1 ratings.
---