Last Updated on Jun 6, 2022 | 22:48 by Marcus Brown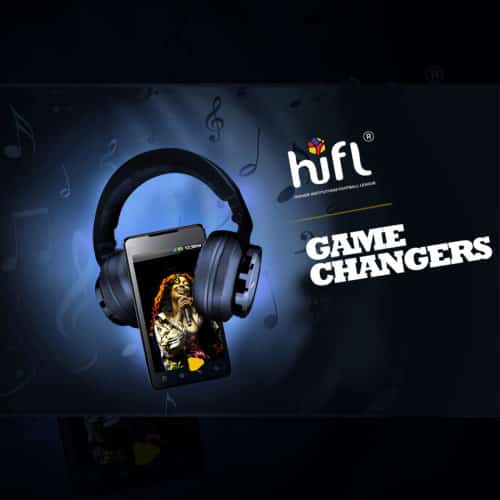 In a bid to create excitement for players and fans ahead of the kick off of its maiden edition in July 28 2018, The Higher Institutions Football League (HiFL –http://hiflng.com/about/ ) has released 'Game Changers' it's official theme song. The theme song was created to ignite and ramp up excitement during the games as well as to encourage participation across the tertiary space. You are encouraged to listen and sing along to the theme song as it will be played before, during and at intervals during the games. Most importantly, you also stand a chance to win fantastic prizes if you create an outstanding 'cover' of the theme song.
Click here to join the competition (http://hiflng.com/thehiflchallenge/ )
To stay up-to-date with our activities and upcoming games, follow HiFL across all social media platforms
Twitter: @HiFLNigeria
Facebook: @HiFLNigeria
Instagram: @hiflnigeria
The theme song titled "Game Changers" was produced by Qasebeats and performed by Kola Soul .