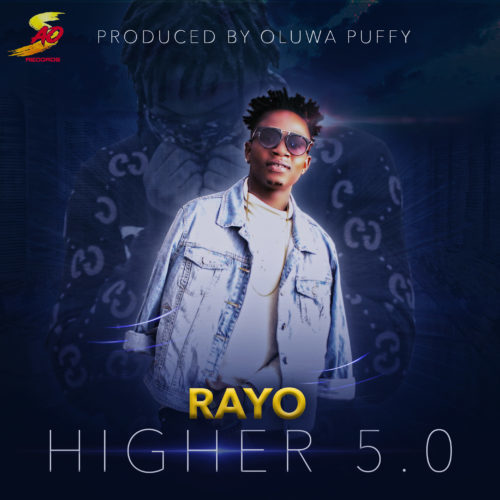 Rayo of SAO Records soars on new single – Higher 5.0
Barely a month after serenading us with his love song Aisha, Rayo has delivered another banging tune which he calls "Higher 5.0."
Drafted in the most savory of melodies, this one focuses on the tough path to success and all the joy that comes with finally making a headway. The song partly eulogizes the CEO of Sao records, Squchiz Armani Olohunjedalo whose birthday is a few days away, as well as other top stakeholders in the entertainment and hospitality industry. The production which carries a smooth vibe was handled by Oluwapuffy.
This release proves that SAO Records really plans to fulfill its agenda of being the citadel of genuine music in Africa. Listen below, share your thoughts, share with friends and do not forget to follow Rayo and SAO Records across all their social media platforms to keep up with more exciting music and activities.
Instagram: @superstarrayo, @saorecords
Twitter: @superstarrayo, @saorecords

"[Song] Rayo – "Higher 5.0″", 5 out of 5 based on 2 ratings.
---