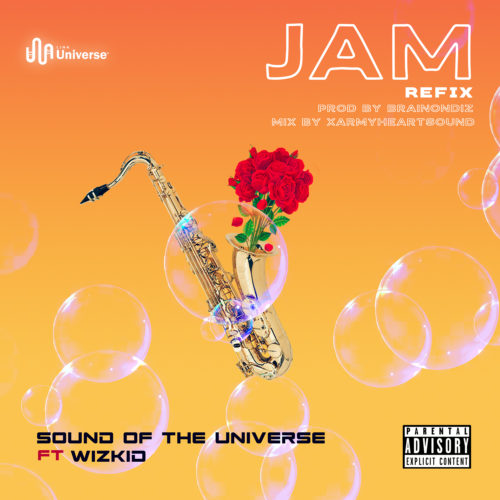 Fresh off the critical success of the first release "Fly", SoundOfTheUniverse is back at it again showing its versatility with a cover of WizKids "Jam".
There's a sheen and polish, and much to enjoy with this, their second release of 2020.
The year is shaping up massive for the new kids on the beatmaking and songwriting block, and just to think, we've still barely made it through February. This is certified!
Beat by Brainzondiz
Mixed & Mastered by XarmyHeartSounds
Listen and Enjoy 'Jam (Refix)' below
Follow On instagram @soundoftheuniverse_
Follow on Twitter @sounduniverse_

"Seuncee ft. Wizkid – "Jam" (Refix)", 4 out of 5 based on 25 ratings.
---