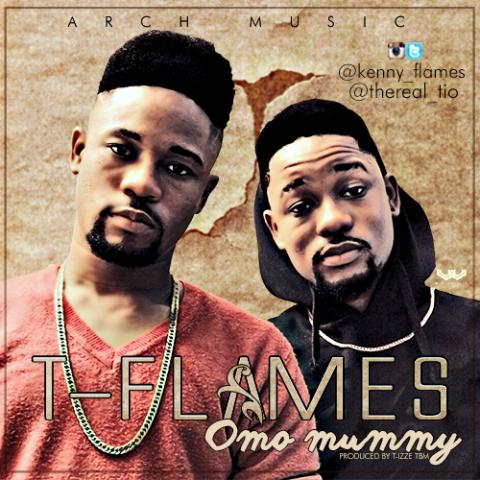 Just like P-Square, the duo of Taiwo and Kehinde Oredugba a.k.a T-Flames debut with the single titled "Omo Mummy", produced by T-izze.
Taiwo attended Babcock University where he studied Biochemistry while Kehinde is also a degree holder in Accounting at the Redeemers University.
"Omo Mummy" is a contemporary melody with enjoyable lyrics accompanied by well-strummed contemporary sounds poised to take over the radio and dance floors around Nigeria and beyond in few weeks.
With the looks of this, the duo are ready to take the industry with storm through their stylish and fashionable lifestyle which can only be brilliance.
---