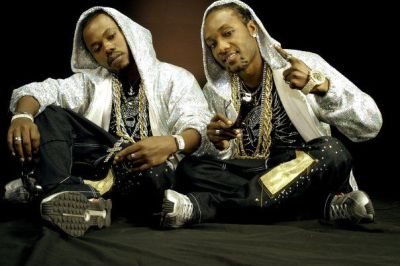 Since Olamide's Shakiti Bobo continues to cause a rather unusual dance frenzy (as was expected to), the title reminded me of Kcee and Presh's collaborative "Shokori Bobo".
Although it's nothing relative to the sounds of Olamide's street hit but when you hear this song or otherwise watch the video, you'll feel it deeply the next time you hear someone say levels don change!
…and that's the real, true essence of throwbacks; so reboot yourself and enjoy this one.
DOWNLOAD #ThrowBack: KC Presh – "Shokori Bobo"