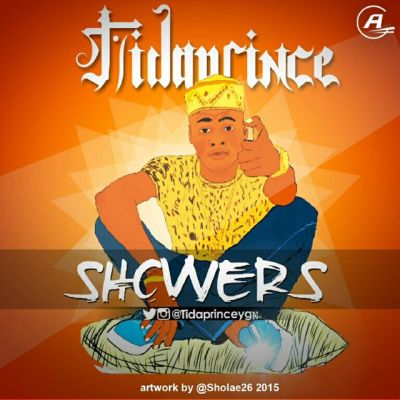 Tidaprince A.k.a YoungGiftedn!gga Who is Currently working on his Ep titled Surpa$$ingAmbition Drops Showers track 3 of The Ep After he had dropped tracks like ASAP BLESSINGS BADMAN Taking
over also from the EP…
Showers is a track that talks about part of tidaprince's hustle and struggle in the music game. A very catchy tune that makes anyone want to sing along. With this banging hit of prayers for showers of blessings Tidaprince promises to keep dropping good music. This is just the beginning.