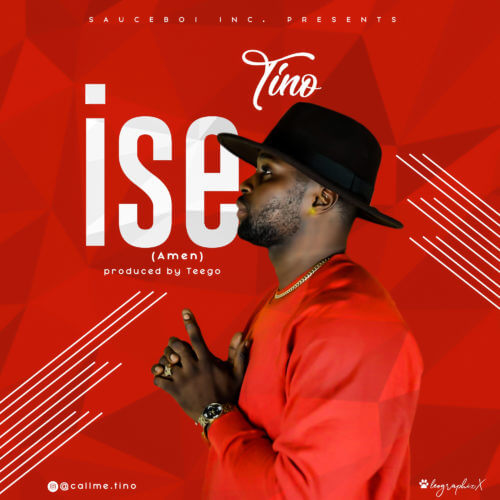 Martins Ntui popularly known as Tino is from cross river state, calabar "He studied political science in the national open university. He recently move to Lagos with the aim to take his career to next level were he dish out his first official single which he tittle: ISE(Amen) under his personal label "SAUCEBOI INC. ISE (amen) is a motivational and prayer tune to every hustler out there in street.
-This is a quote from the tune-
Everyday for d hustle
One day for d hustler
If u no work u don fumble
Cos na money be painkiller.
Listen to "ISE" and get motivated.
---