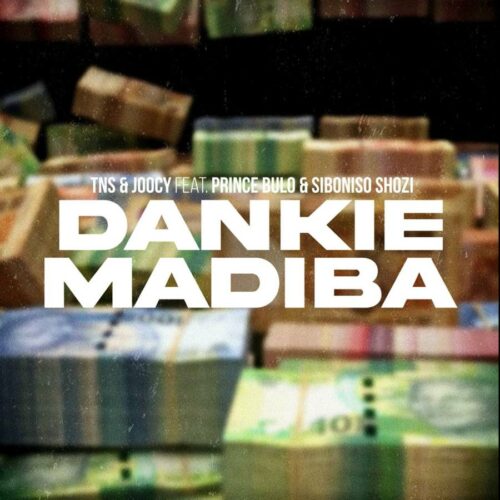 TNS, a singer-songwriter from South Africa, has released a brand-new song titled "Dankie Madiba" after his last release. The catchy beats and moving lyrics of this eagerly awaited song are sure to enthrall listeners.
It is certain to become a fan favorite due to its captivating tunes and strong voices. It demonstrates TNS's development as an artist and his capacity to produce music that connects with listeners as his newest single for the year 2023.
The fantastic 2023 album also includes a stellar cast of gifted performers. Award-winning superstars Siboniso Shozi, Prince Bulo, and Joocy team up with TNS for an amazing collaboration. A dynamic and engrossing musical experience is produced as a result of each artist adding their own special style and flair to the track.
You can listen to "Dankie Madiba" by TNS & Joocy ft. Prince Bulo & Siboniso Shozi here.