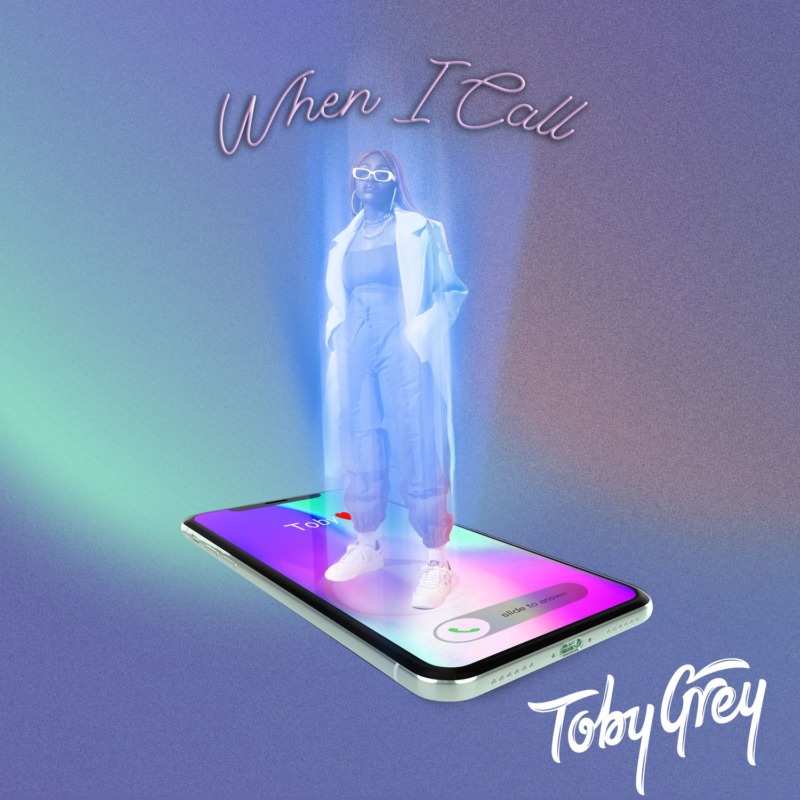 Toby Grey Strikes A New Musical Boundary with New Single "When I call"
Grey Nation Entertainment sensational singer "Toby Grey" on global acceptance of her hit single "Medicine" closes the year with another hit song "When I Call". The song speaks in high octane a love story and the fantasy of a queen.
The song was produced by talented fast rising music producer "Sharnor", mixed and mastered by top notch sound engineer "StG".
Enjoy!
Stream "Toby Grey – When I Call" on digital music stores
Follow Toby Grey on social media platforms
Twitter – @iamtobygrey
Instagram – @iamtobygrey
Facebook – @iamtobygrey

"Toby Grey – "When I Call"", 5 out of 5 based on 2 ratings.
---