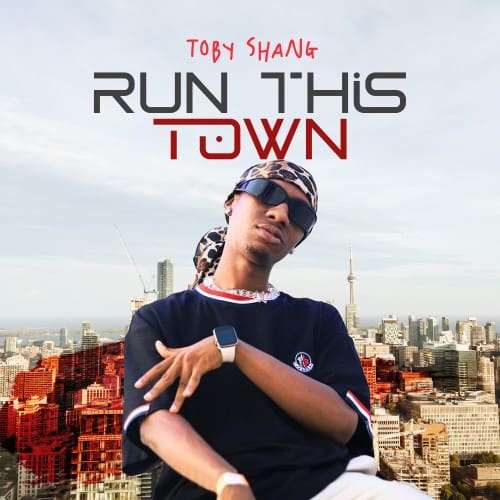 Run This Town Free Verse Challenge From The Best- Toby Shang.
Toby Shang, the talented Nigerian Hypeman and entertainer deliver this new bop titled " Run This Town ". Now there is an open verse where talented folks can play with and show their creativity, using this instrumental.
Post your creativity on social media & tag Toby Shang @tobyshang… Get Run This Town Open Verse below and Enjoy!