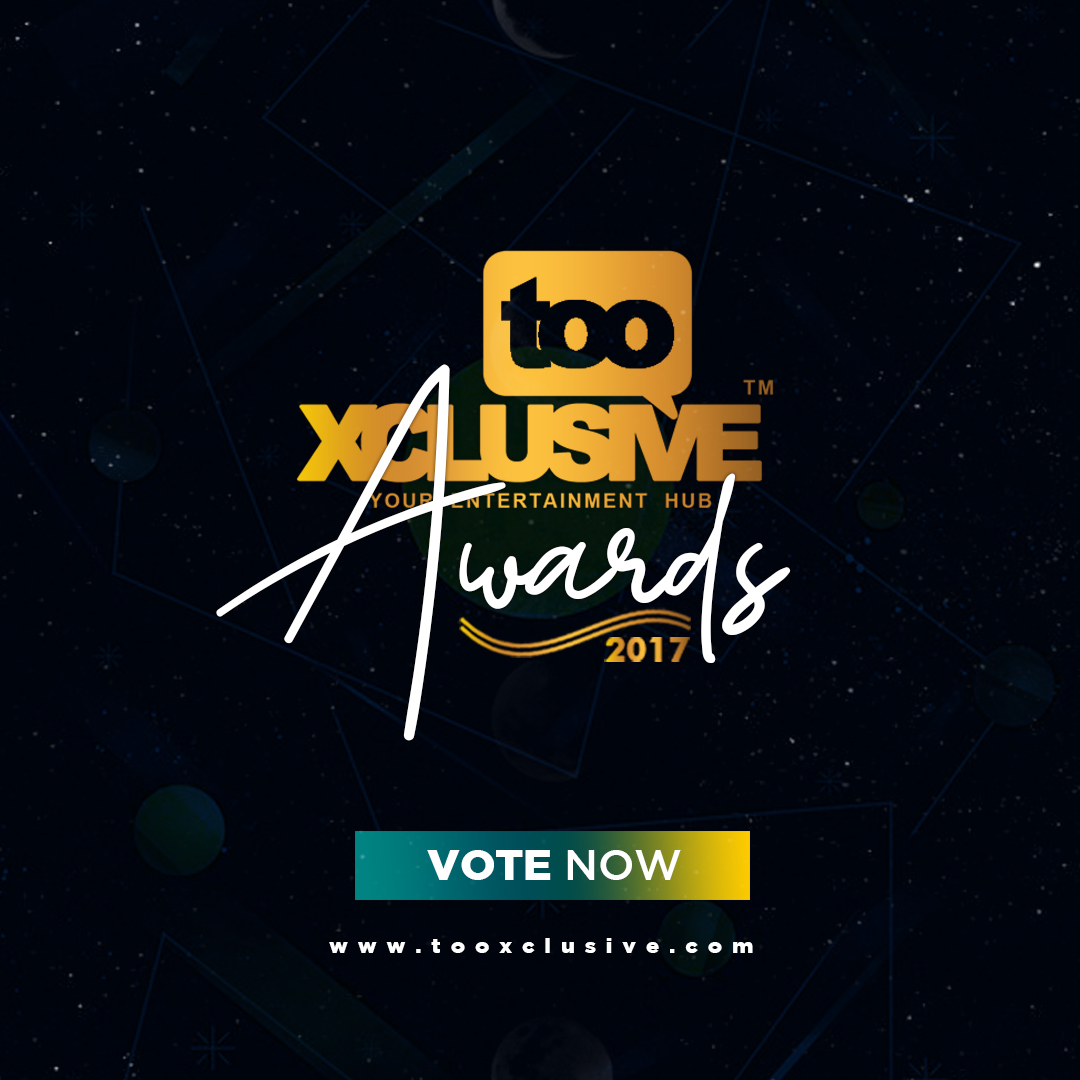 Voting for the nominees of the #TXAwards17 is officially on!
Get your fingers busy and cast your votes for your favorite nominees in their respective categories for free!
Simply scroll to each category and click the button adjacent to your preferred choice to vote. Voting can also be exercised on Facebook, Twitter, Instagram and other associated mobile applications. Links will be made available.
Please note that the polls will close a month from now.
---