Nothing could be more heartbreaking than a song you have come to love and listened to several times only to be hit with the visuals and it turns out to be devastatingly stupid.
A lot of artistes, have in their somewhat long career worked hard to churn out really good songs which makes fans yearn for more only to end up dropping a video for such good song and it becomes a visual disaster.
We will be counting down to five Nigerian songs which are good but have terrible music videos.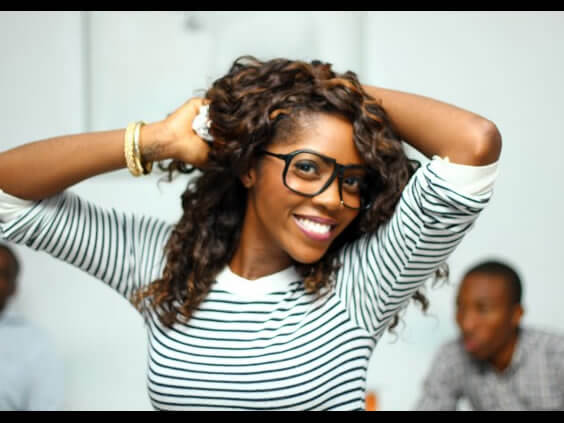 Tiwa Savage/ Standing Ovation: When the album came out, I did what a true Tiwa fan would, I downloaded and ermmmm, my review on it will say the rest. Then came her standing ovation video featuring YBNL's Olamide, and I ended up having my head scratched by the time I finished watching. Come on now Tiwa….why on earth would you allow such video to be released after you watched it? First, she emerged from a dirty building asking people not to dull and join in the formation…what formation biko? Then came the scenes am yet to wrap my head around as I do not understand why Clarence put them in it. Why was she with a chewing stick, tattered jeans and mallam kettle, limping(That's what I want to call) and feeling all fly in a song titled 'Standing Ovation"? I mean why 'Ese Oruru' setting with mummy selling food and boys trying to get your attention and of course winking to show you love it? To sum it all up, you had kids giving you the standing ovation in your desperate attempt at showing the young ones in the game that you can be all street too…. I mean 'Please tell me why oh why"?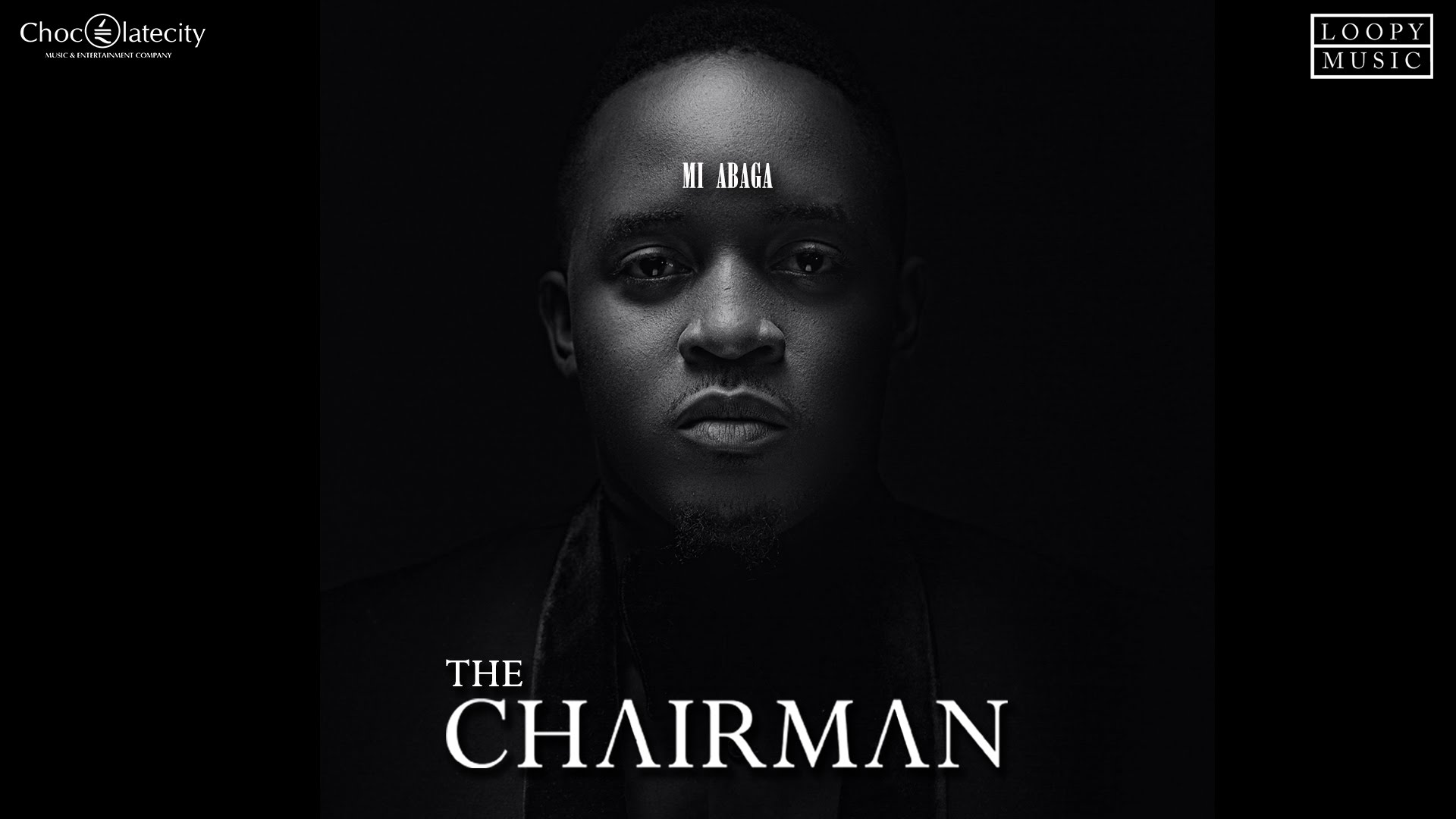 M.I/Bad belle: I want to believe M.I got a  late memo that it's no longer cute to see grown men in costumes. While this song is quite good, I mean it grew on even I, the video is surprising terrible.  M.I, Its NOT  allowed, do we need to remind you that you are 'Chairman' again?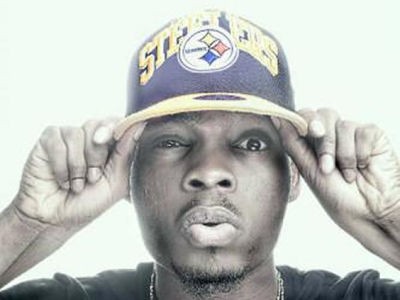 Olamide/Duroksoke: I was in Jos, when i first heard this song and I can vividly remember the kind of crowd this song pulls in the Hausa speaking state should it be played in any place. Yes, Duroksoke, was huge, when i mean huge, I mean imagine a typical Hausa guy, who has never been to Lagos, or speak Yoruba, sing the song word for word, bur then came the video to this massively dope record, I was left with my jaw on the floor for a long while. You know how Yoruba actors react when they see a dead person on the floor during a movie scene (The folded arms across the chest and the wide gaping ugly mouth) Yeah, i was like that for a while. Two words, HOT MESS. Olamide, all through the video was seen aimlessly bouncing around the set in what can only be seen as a kid excessively high on…………………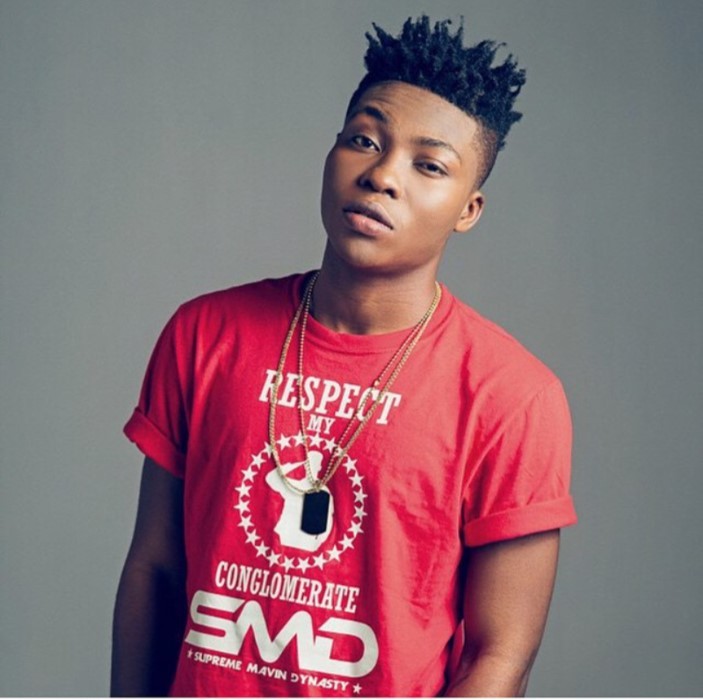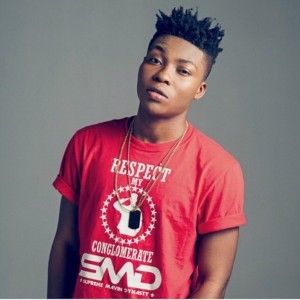 Reekado Banks/ Katapult: So he walks through a narrow road believed to be a market square and he is continuously pelted with all sort of cooking ingredient as a way of showing that he should not be with the 'Miraculous' girl who comes on later to help him up, after the stench from the fish intestines, pepper makes him fall down. Then, they are both seen in the clouds, so  I thought at first until i looked closer, they were on land just masked with so much smoke and poor graphics that made me want to choke on my own vomit with thunder striking and wind blowing but still they keep on with the lovey dovey charade, with the girl of course having her back to him while he kept singing and professing just how perfect they are together…Phew!!!!!!!!!!!!!! Bet why na? Katapult, is arguably one of the best love songs yet from Reekado banks and he decided to ruin it with this terrible visuals.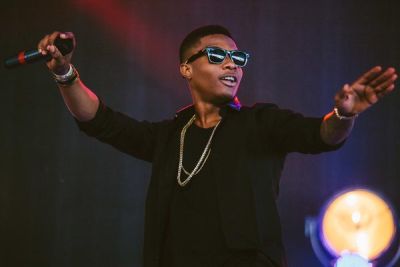 Wizkid/Babanla: 3 minutes of painfully terrible visual to a good song. I want to believe his so much money turned him into the kind of man who believe having half clad, obviously stoned ladies clean his red car is a form of being Chairman abi. You should and could have spared your fans of this video Wizkid.
Written By: Tope Delano