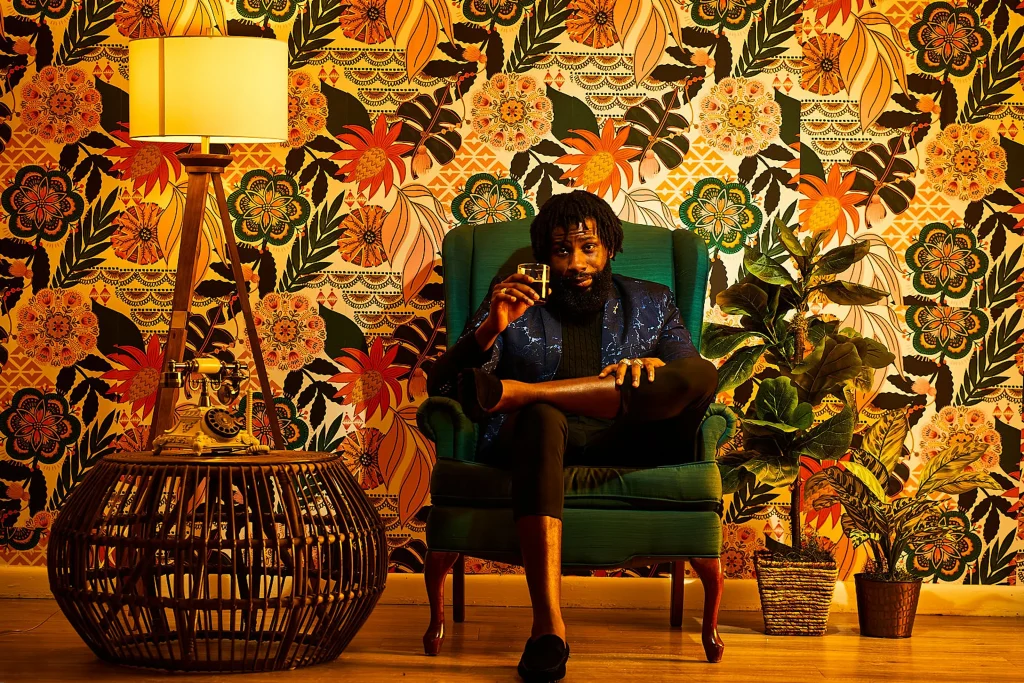 Afro Dancehall hitmaker 'Peanut Butta' announces the release date for his new video "Meet me in di Garden".
Boston-based Afrobeat performer "Peanut Butta" can be described as a passionate songwriter/hopeless romantic, musician, globetrotter, young professional & family man who is set to release the video for his hit single "Meet me in di Garden", the release date being Nov 27th (in less than a month). Incidentally, the release date falls on his wife's birthday, as she played a crucial role inspiring the lyrics to his song.
Peanut Butta is a fast budding local sensation in Boston and has made impressive appearances on stages across the New England Area. The energy he delivers range anywhere from moody and contemplative to sensual and dance your face off-ish. Lyrically his music has been said to deliver the wow-factor.
Check out his trailer video: