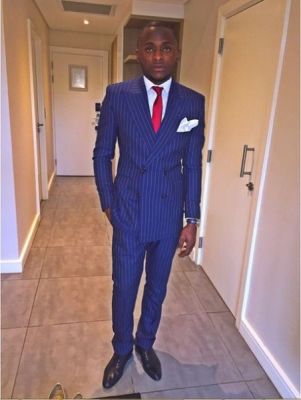 Popular business man and music record label owner, Ubi Franklin, has declared that he made the sum of 10 billion naira in 7 years.
The controversial Ubi, who was granted an interview on famous TV show, The Bridge, made the revelation to the presenter and the public while speaking on business enterprises and his achievements.
It is no doubt that Ubi Franklin is a business oriented person and a successful entrepreneur, however, his recent controversial declaration has sparked mixed reactions amongst music fans and the general public as many feel he has lied while others feel he has told the truth.
It is understandable if people believe Ubi made a false declaration as there was widespread controversy recently about him lending certain amount of money from his alleged mistress.
But does that truly mean he hasn't made 10 billion in 7 years?
Watch video below:
View this post on Instagram
---