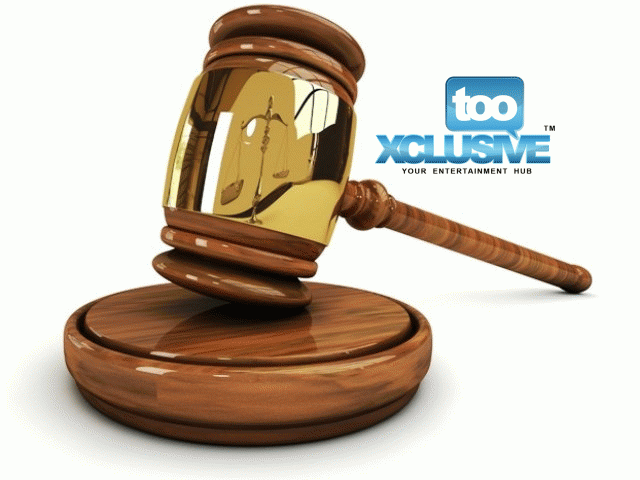 Reminisce – Local Rappers ft. Olamide & Phyno
Jim Donnett's Verdict
OMG x 9!!! I can't find words enough to do this beautifully crafted masterpiece of fine creative art, fitting justice. The inspiration comes from a very personal place, thus silence is all the deserving respect that suffices. Nice one @IamReminisce, @olamide_YBNL, @phynofino; the synergy of their trio totally smoked up this joint (no pun intended)… and double thumbs up to @indomixng for cooking up the joint's smashing beats.
Skkkrrrrraaaaaaahhhhh!!! Pon de replay!
Rating: 4.5

JimmyKing's Verdict
Mad collaboration from three beat killers Reminisce, Olamide and Phyno. When this three rappers work together you can only expect the best and they did just that.
Wow, what can I say cause this rap song is just too dope from the beginning to the end. Mad flows everywhere. "Street ti take over, punch line o jawo mo" Olamide and Reminisce repping the West while Phyno repping the East. No much punch lines but the flow on the beat was just awesome. Phyno "Man Of The Year" spiced it all up with his fascinating Ibo rap flows. The beat by Indomix summed up this classic rap song as the song of the year.
Rating: 4/5

aL Yhusuff's Verdict
Firstly, the intro makes one thirsty. The flavoured South African feel is quite interesting. And then what next? Reminisce steps in with a burst of energy and demonstrates his versatility as he switches between Yoruba language and a well knitted Queen's English.
Also, the featured artistes do extremely good as Olamide and Phyno step up their game with their sweet vernaculars on a well laced hip hop beat. Tyrone and Indomix should be applauded for the great job on the finishing and production of this record.
Rating: 4.5
Vector – King Kong
Jim Donnett's Verdict
V.E.C! This guy is so deep, he's got lines that can literally make you bow in obeisance to his lyrical bars spitting prowess. Although it's not typically his style (especially since Shiga), but you can agree that he's having a field time swinging shots in this rap and afro fusion. Indomix is another guy who is climbing up the ladder rungs real fast. More of the jams we stay bopping our heads to the beat, are all thanks to his magical mind and hands. King Kong has an appealing feel of african-ness that even a non-rap fanatic can bask in.
Simply put, Vector's word play game is so strong and King Kong is still him exuding his right to brag!
Rating: 3.5

JimmyKing's Verdict
Vector is one rapper who is on a different level on his own. You just can't get enough from him, always churning out good music. King Kong is a great jam that instantly became a hit the moment it was released. Definitely one of Nigeria's best mc's in the game.
Analytically, King Kong got all the punch lines you can ever ask for from a hip hop song. The beat has some native ingredient (instrumentation) which gave it that general appeal to the ordinary man on the street. The hook is simple and creative which makes it easy to sing along with. I like the way he played around with words. Certified dope, good one from VECTOR.
Rating: 3.5/5

aL Yhusuff's Verdict
Vector is indeed a lyrical titan. He really shows his creativity as he drops dope hip hop lines on a local instrumentation. The African beats and the local Igbo flute adds this Nigerian feel to it.
Indeed this is a an Afro – hip hop. Though there one or two hitches but this sure is a good work.
Rating: 3.9