Olamide, Banky W, Phyno, Patoranking and others for Quilox London!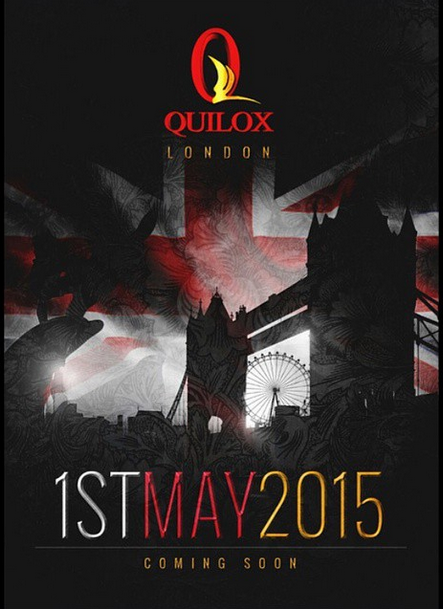 One of Nigeria's top entertainment business franchise, Quilox goes abroad. As plans are put in place for it's grand opening in the city of The Queen, a video teaser has been released to tension us a little. Scheduled for peremiere in May, it will feature top acts including Banky W, Phyno, Olamide, Patoranking, Tilla, Base One and Que Peller amongst more others.
http://www.youtube.com/watch?v=iQWGdikYuZU
Davido has got 'a lotta enemies' (TWEET)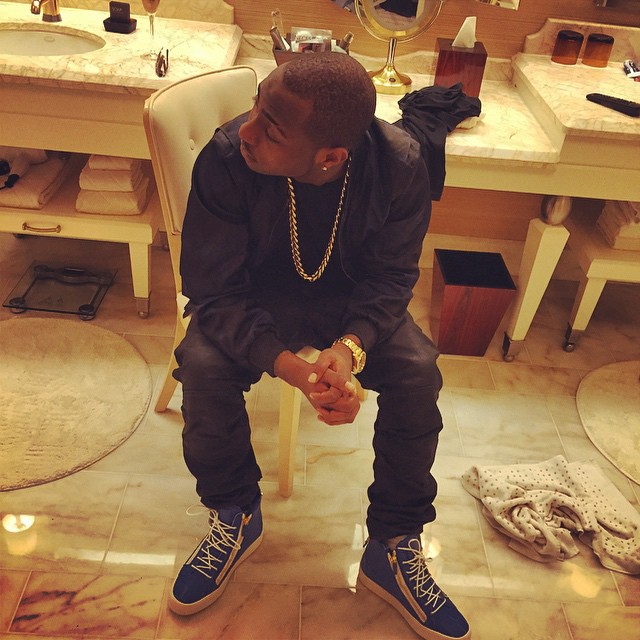 See what O.B.O and HKN boss, Davido tweeted. Just so he knows, he's obviously not alone in this. He wasn't the first and definitely won't be the last. He just has to (learn to) rise above the antics of his detractors and their bullsh*t!
Is Sean Tizzle's chest tattoo divine or…?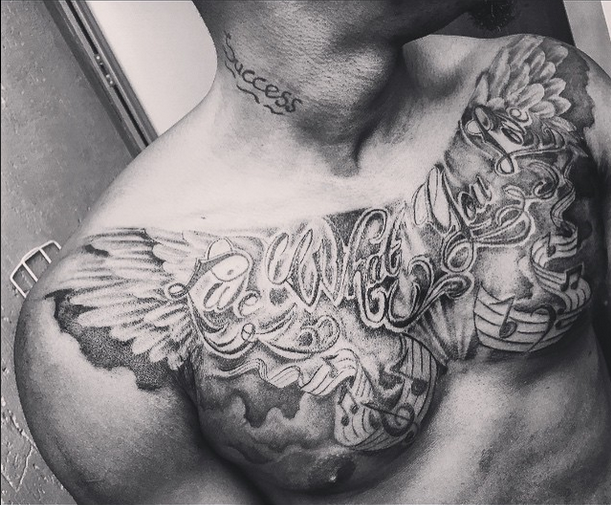 Sean Tizzle who has been steady impressing the Industry with his gift of music and versatility recently got a massive ink marking on his chest. The flapped out wings sure looks good on him and symbolizes a concept of divinity. In my opinion.
By now, he should be done with shooting the visuals to his most recent single, Bottles on locations in Johannesburg, SA.
Find out Asa's "rituals" after her music tours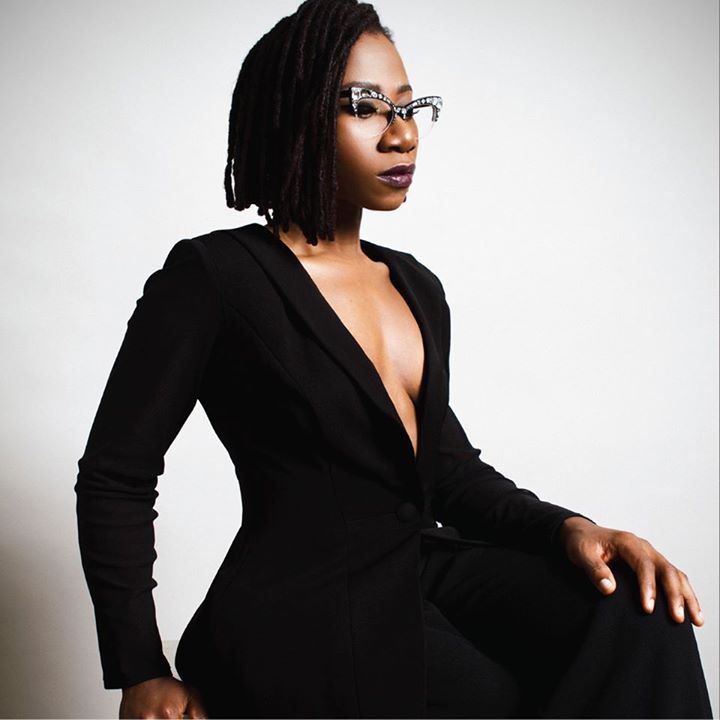 Since the official kick off of Asa's Bed of Stone tour, she revealed on an interview how she detest anything music right after her music tours and how she gets back in the music.
"After the show and the tour, I don't even want to listen to music, nothing. I don't want to do anything near musical. I just need to… it's like recovering."
"Books, friends and travel. I don't want to travel by airplanes any more, I want to go on a road trip. I want to go back to the beginning, and the simplicity, walk with my feet, and touch the things, you know, be real. Just live normal.
"For 200 days we've been perceived as gods, and divas, you know, people come to you, they cry..'what just happened'. People wanna touch you, wanna kiss you, and when all that is done, and you are alone, and you don't have this people no more, and the reality…there's a crash, there's a block, and you just need to go back to recovery."
MC Galaxy joins the celebrity showoff on Instagram + acquires new house!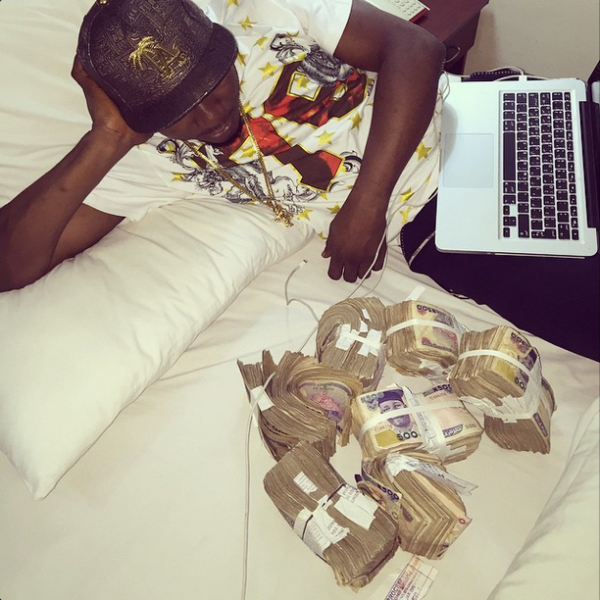 Sekem crooner, MC Galaxy has joined the long list of celebrity showoffs on social media. He posted the photo above on Valentine's day with a caption asking his fans if they wanted 'his val'? Following that closely, would be his latest landmark achievement. He just acquired a luxury apartment and has been full of cheers and appreciation to God.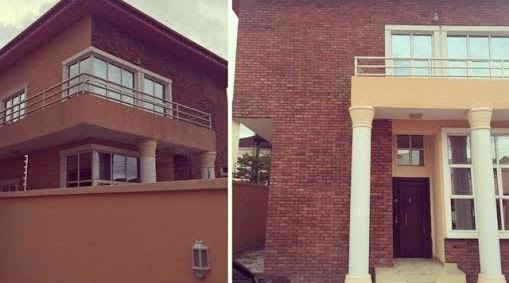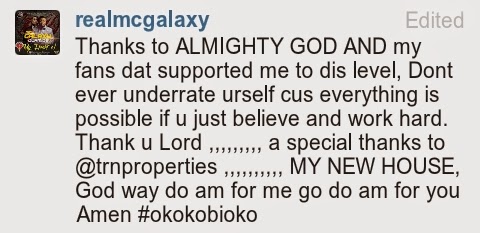 Noisy album? Not Lynxxx!
Pepsi ambassador and rapper, Lynxxx has announced his second studio album will be due for release at the end of the first quarter of 2015 and as such, won't be putting out any commercial track until then. Speaking exclusively with Pulse TV, he also touched on other misconceptions associated with the music craft.
He said… "Because your song is not playing in the club doesn't mean you don't have shows'. Because someone is not always in your face, doesn't mean they are faded. Artistes that do not do mainstream music have a viable, relevant and successful recording career outside the clubs."
He also pointed out that his upcoming album won't have the typical commercial sound because he's not interested in producing a noisy album.
Concerning the acts on his imprint, he said Blink, and Nedu are all dropping their EPs this year. He also mentioned that Ikon (co-owner of Syndik8 Records and producer) has finished working on his debut album, and international music companies are interested in buying the rights to his music.
Reminisce to drop new album in March
Local Indigenous rapper, Reminisce against previous speculations that his new album drops this month, has hinted that his third LP already titled Baba Hafusa will be released sometime in March.
A declaration he made public via his verified twitter handle.
Vector to feature M.I, Sarkodie and 'Local Rappers' on King Kong Remix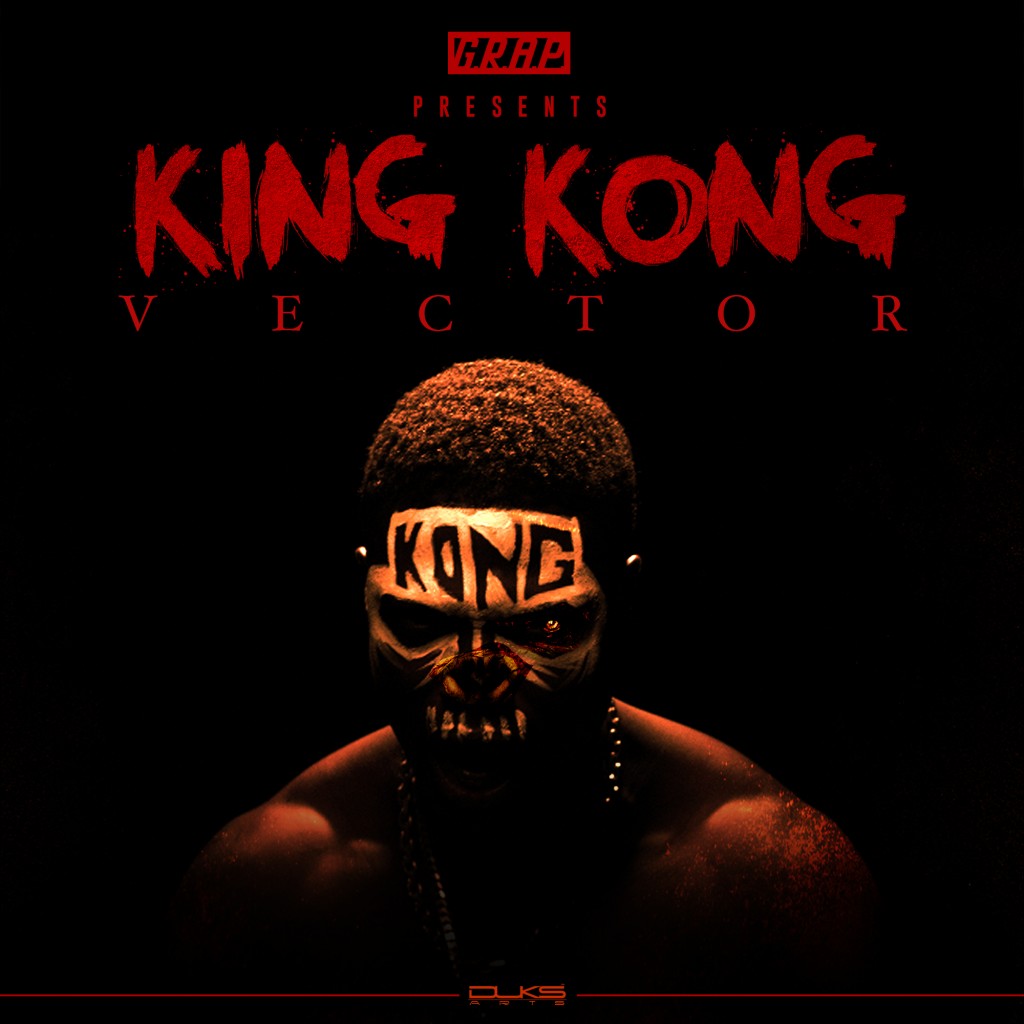 Rap badman, Vector recently put out a new material King Kong that had a classic video to go with. According to him, the widespread acceptance of the well-anticipated song has led him to doing a remix… by fans popular demand. Not only will he give us just any remix, it will feature the tripartite breed of 'local rappers' in the industry – Reminisce, Olamide and Phyno as well as self-acclaimed king, M.I and Ghanaian rap sensation, Sarkodie.
This definitely will be too much heat to handle… and even better, we get to watch their genius synergy in a follow up video release. The music package (original+remix) will be housed on his new album scheduled for release late 2015.
Wait for it!
Dare Art Alade & wife, Deola clock 8 years in marriage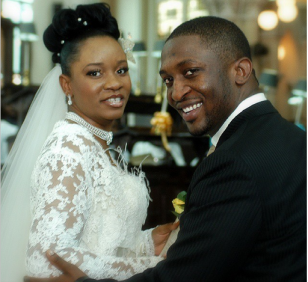 Dare Art Alade and wife, Deola clocked 8 years of matrimonial bliss on February 17, 2015. Their union is blessed with two adorable underlings. Happy anniversary to them!
Falz ventures into the fashion business too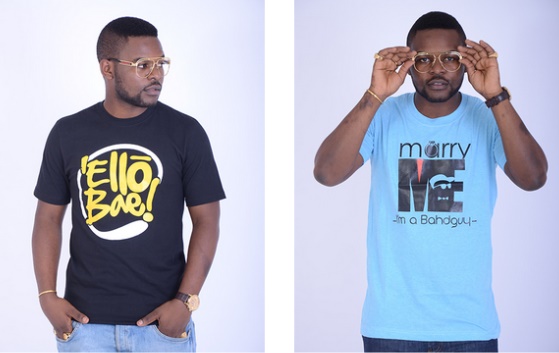 Comical rapper, Falz is one celeb who had debuted looks of enchanting classic, casual and dapper styles since his foray into music. A style icon per excellence, his benign nature has seen him delve more recently into a range of custom-designed tees in collaboration with Jay Osbie, an online brand and retailer for upwardly mobile men. READ MORE…
Speaking on the reason why he created his hilarious alter ego, he told this to TW Magazine… "Deep down inside, I'm a shy guy, I have to put on a character every time I go out and that's what this entertainment industry is all about".
Beware, Reekado Banks Facebook is a scam!
Just as Mavin freshman, Reekado Banks begins his journey up the ladder rungs of success, some hungry fraudsters are posing as the budding star with a fake Facebook account. He has immediately issued out a scam alert dissociating himself from the account while warning his fans and followers to beware.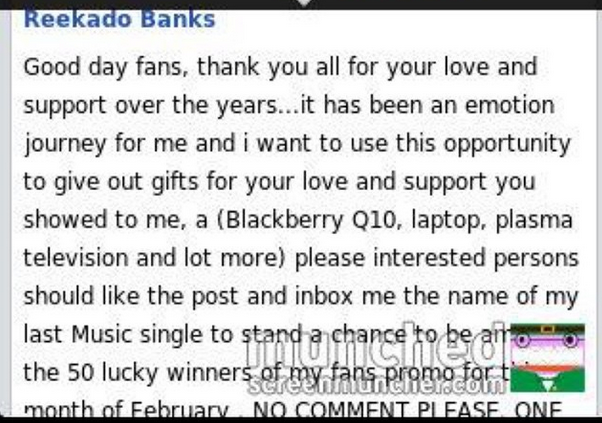 Korede Bello, Emma Nyra, Kiss Daniel for One Mic Naija: Hearts and Music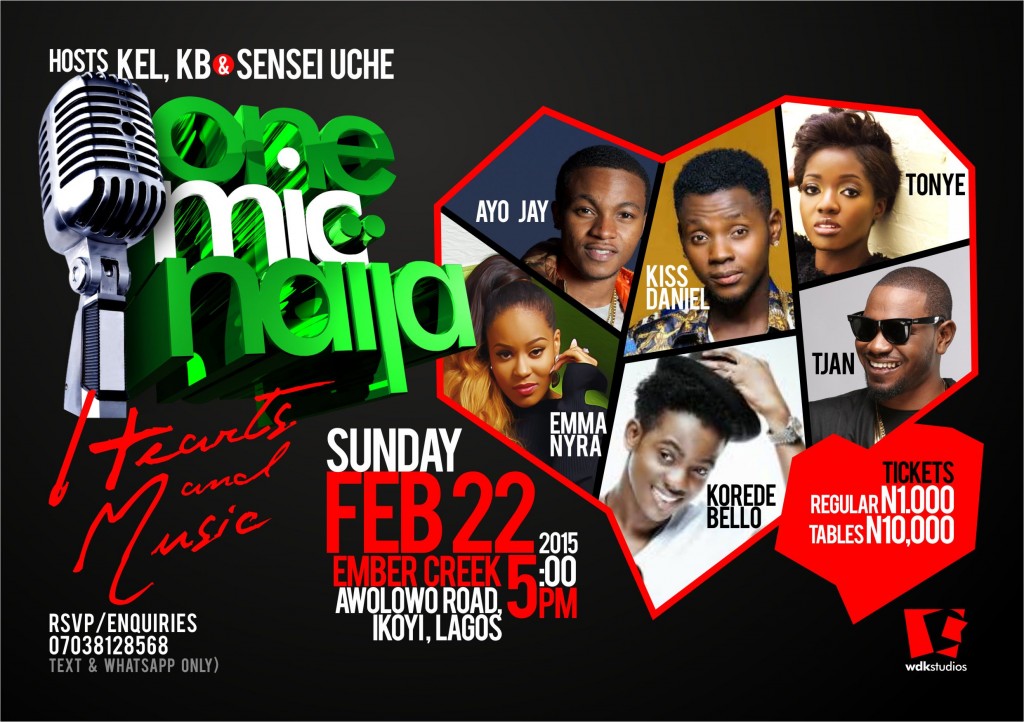 It is the season of love, and since Vals' day plans were crashed by reason of the general elections holding same day (that was later on postponed), One Mic Naija brings you love and music like you have never experienced with a line-up of SIX amazing artistes this Sunday, February 22nd!
Scheduled to perform at One Mic Naija: Hearts and Music are Korede Bello, Kiss Daniel and Emma Nyra. Also performing are Ayo Jay, Tjan and Tonye.