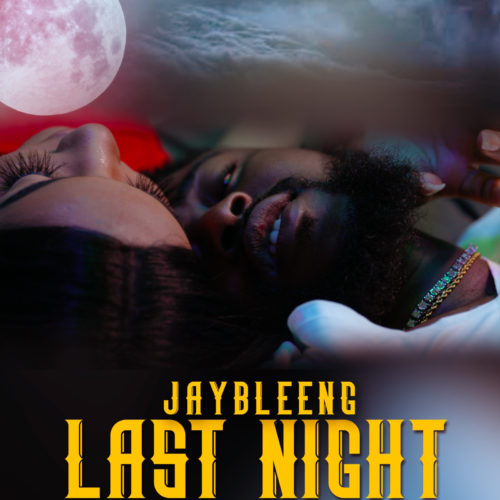 Nigerian American Superstar JayBleeng has yet again dished out an amazing tune titled "Last Night" right of the back of releasing his first studio album titled "Bed of Roses" and touring the United States. JayBleeng has put his foot on the neck of Afrobeats and solidify his spot as a prominent singer and producer.
Why don't you check out this amazing music video shot by Wayne Ruben and directed by JayBleeng Audio was produced by JayBleeng, beats by ogbeni sticks. Lead Models: LyTaucha Pridgen, Malia Rice, Natasha Barbosa,
Twitter.com/JayBleeng
Instagram.com/JayBleeng
All social media @JayBleeng
Official Site: www.Jaybleeng.com

"[Video | Audio] JayBleeng – "Last Night"", 3 out of 5 based on 5 ratings.
---