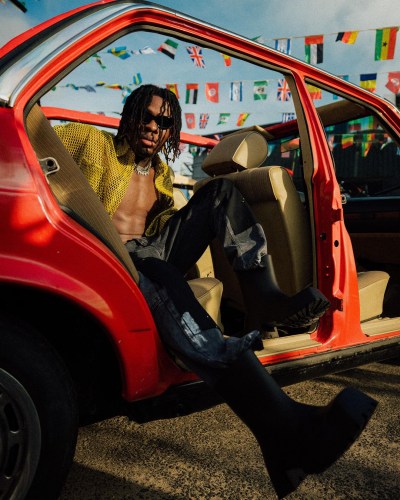 emPawa and Young Legend Presents JOEBOY Performing In Likkle Riddim Video, Shot and Chopped by TG Omori.
A deft blend of African and Caribbean vibes that's sure to get waistlines moving from Lagos to Kingston, "Likkle Riddim" combines Joeboy's patois-inflected lyrics and soulful production from P.Priime for an all-out bashment party banger.
The Nigerian singer has played with island influences before, spicing his 2021 smash hit "Sip (Alcohol)" with Jamaican patois, but "Likkle Riddim" takes a more explicit trip to the dancehall, with Joeboy narrating an intimate dancefloor encounter like a true gyalist. GET AUDIO HERE!
Watch and Enjoy the song's official video by boy_director..