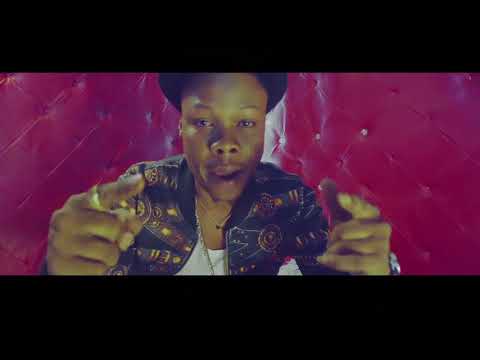 One of Nigeria's new generation of emerging superstars, Mosic is finally bringing his recently released blockbuster jam titled THANK GOD to the digital sphere after the song has enjoyed heavy rotation on Television stations across the country.
THANK GOD is a song dedicated to the almighty, appreciating him immensely for his grace. Follow Mosic on twitter @mosicmusicstream and instagram @mosic_kiss
Here is the visuals to the song. Watch and enjoy

"[Video] Mosic – "Thank God"", 5 out of 5 based on 1 ratings.
---