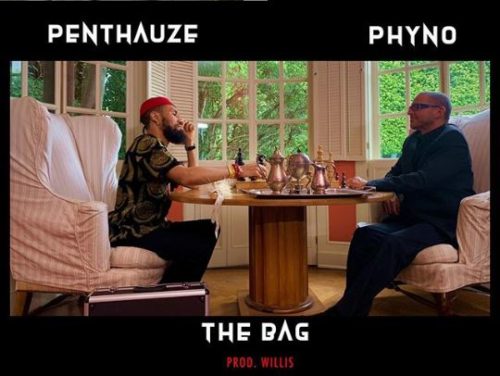 Penthauze presents the official music video for "The Bag" by Phyno.
The crispy video sees Don Phyno living his best life in the States 'The Bag', dealing with the whites in hard currency (Dollar). This is his latest record and its about the bag and the money (cashing out in foreign currency).
Phyno shows he is a man from a rich culture (the Igbo tribe) as he puts on his Isi Agu with Red Cap to transact with the white guys. He also used his tribe girls all dressed in native attires as maids and visitors entertainers.
Directed by Patrick Elis.
Watch and Enjoy the crispy video below