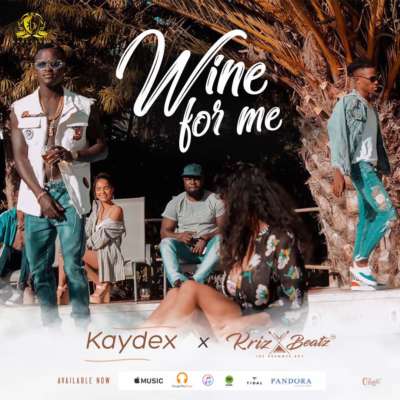 KH records frontier opens the year with visuals to his latest 2018 hit single as "KAYDEX" keeps getting better like fine wine, and we can testify with these new music titled "WINE FOR ME" which is a fusion of Afrobeat and Caribbean dance hall.
This is definitely a new wave as he has shown his fans once more he is multi-talented with his iconic music teaming up with prolific producer "KRIZBEATZ"
Watch out for more Kaydex project in 2018 but for now, enjoy "WINE FOR ME".
Connect with Kaydex – @iamkaydexx on Instagram & Twitter.
https://youtu.be/jRQ7YRn7IRo
Get audio below.