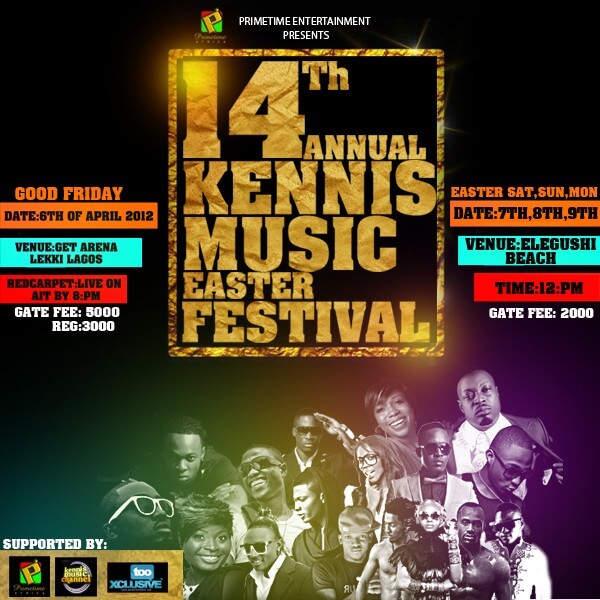 GET ARENA – DATE: GOOD FRIDAY APRIL 6TH . "3,000 REGULAR. 5,000 VIP" ELEGUSHI BEACH -DATE: APRIL 7TH, 8TH AND 9TH EASTER SATURDAY, SUNDAY AND MONDAY "2,000 FLAT"
TODAY we are giving away  2 REGULAR TICKETS to the event " the first 2 to get the answer correctly gets the tickets"
To win a Ticket answer this question 
1)What is the title of Essence's new album?
Send your Answers with your FULL name and contact info to [email protected]
RULES
1)You must be in Lagos to pick up your ticket.
2)Double entries  will automatically be disqualified  .
3)Members or affiliates of tooXclusive.com are not allowed to take part in this competition.
GOODLUCK!!!