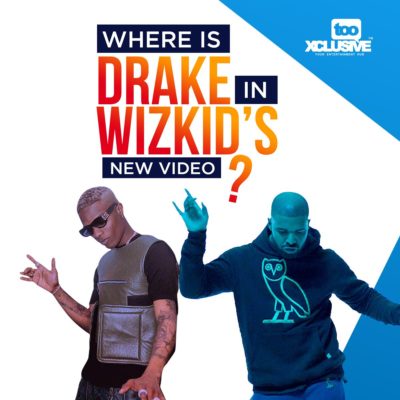 A couple of hours back, this week's most anticipated video 'Come Closer' by Wizkid featuring Canadian rapper Drake, dropped and yes, as many predicted and expected, Champagne Papi, was no where to be found in the sweetly directed and produced video.
This absence, has caused major uproar in offices, homes and on social media, as thousands are at a loss as to what really happened. Let's not take too long with this intro, however, we're particularly interested in some of the theories y'all have been able to concoct as reasons why Drake perhaps failed to make the anticipated appearance in Wizkid's video.
Remember also that there wasn't exactly an official video to OVO's collaboration with Wizkid and Kyla – 'One Dance'. Buh in several fan videos online, the visual creators didn't think to include clips of Wizkid to support his creative contribution on the song. Oh, you can already spot the trend here too?
Please share your thoughts with us!