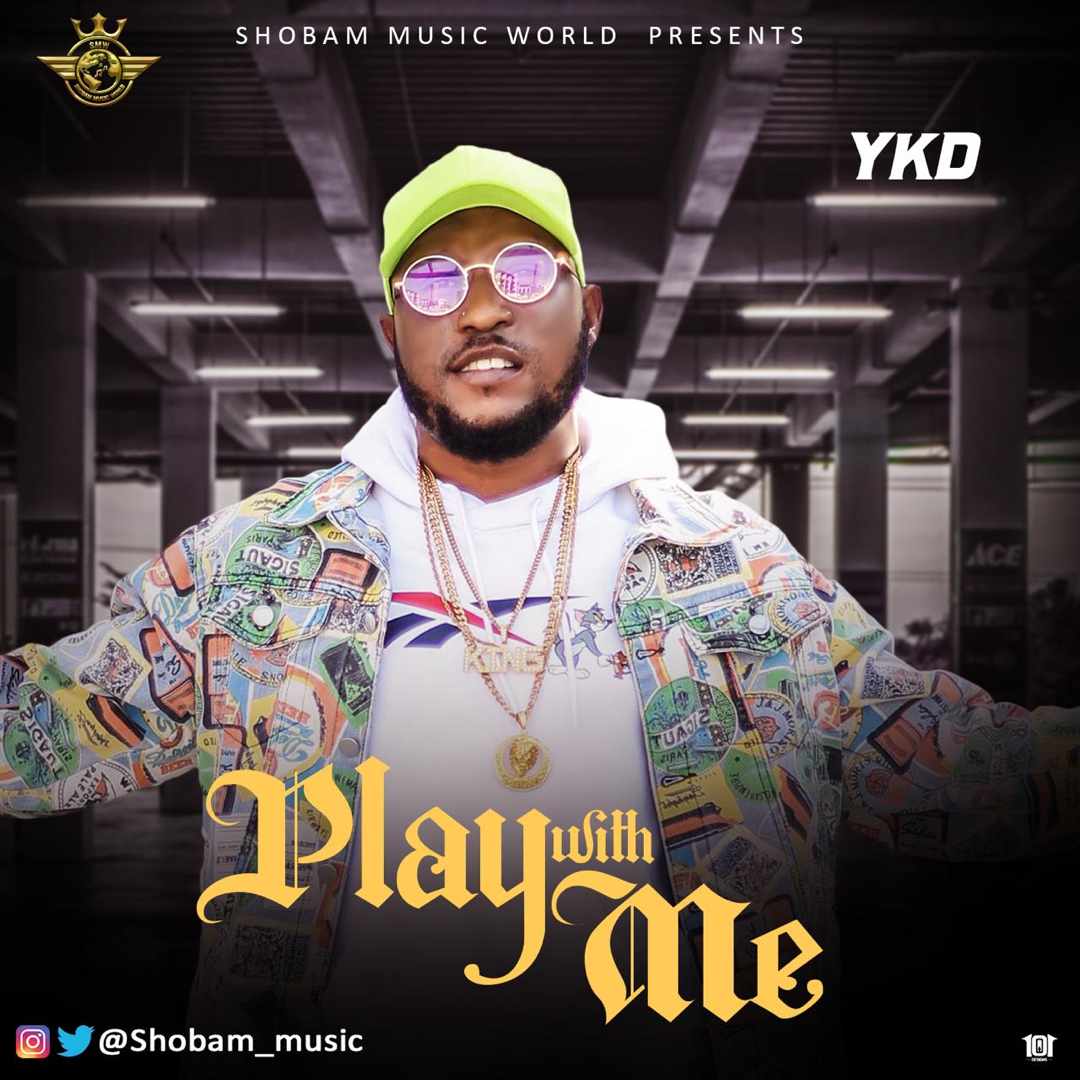 Nigerian artiste YKD has dropped his new single, titled 'Play With Me'.
YKD, real name Oluwatosin Shobambo is one of the many talents making Nigeria proud in Dubai, UAE, where he lives. He is a versatile singer who has wide experiences in sound engineering, songwriting, and recording. The artiste is also an energetic performer who leaves many asking for more anytime he mounts the stage to entertain.
The new single 'Play With Me' is a follow up after his recent masterpiece 'Finest Girl' song that has been making a lot of waves in the Nigeria music industry across the country with a beautiful world class official video.
The Afro hip-hop and dancehall vocalist with the moniker 'Ladies' Master', emphasised on how much he wants the girls and his fans to come and dance and play with him for his success achievement.
This song is a wide dancehall that will keep you on your toes dancing to the tune, get your dancing shoes on because this jam will make you dance for sure.
YKD started music professionally a decade ago when he was in Lagos State, Nigeria. He has over 10 singles, three visuals released under his stage name. He is currently signed to Shobam Music World.
Listen to his latest jam 'Play With Me' below and Enjoy!