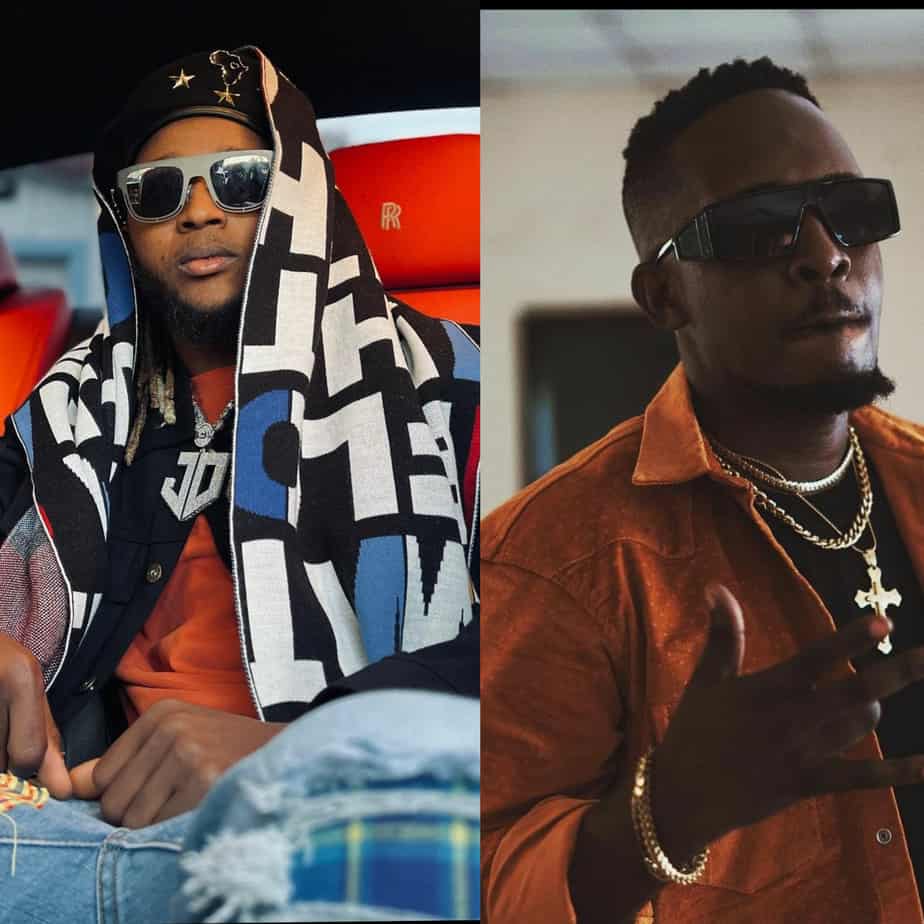 'I don't Care…, Nobody Cares…' M.I Abaga respond after being called out by his Junior Rap Colleague, Yung6ix.
Yesterday Yung6ix shared a video tagged 'The Truth about me and @mi_abaga Part 1' on his official instagram page. In the video Yung6ix talked about the beef between me and M.I Abaga.
According to the Afrobeats No.1 Trapstar (Trapfro), Award-winning rapper M.I is a manipulative person. Yung6ix revealed how The (Rap) Chairman has being pushing wrong narratives about rap culture and using beefs to his own advantage.
Watch the video below
View this post on Instagram
Reacting to this, M.I Abaga posted a video of himself having some Starbucks Coffee with the saying 'And to you i say, I don't care, i don't care, ahn ahn ahn… Nobody cares' via his Instagram story.
He also left a note on Instastory with the description – Nobody Cares, Sincerely. #TheGuy.