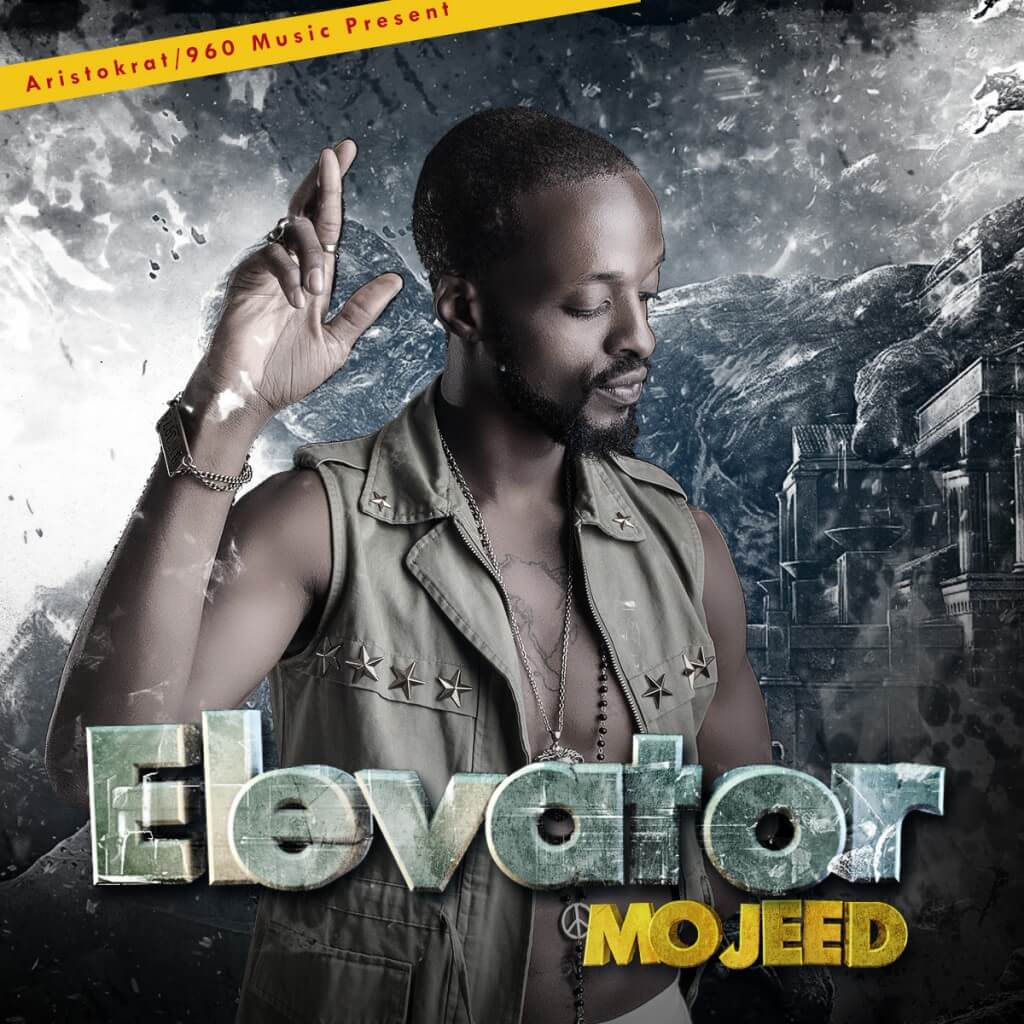 Aristokrat Records is at it again! Aristokrat Records/960 Music Group presents Mojeed, on "Elevator", produced by Leriq.
Fresh from giving an eye catching performance on Leriq's "Comment Tu'tappelle" which featured the likes of Dammy Krane and Burna Boy, Mojeed drops this hot fusion of the popular house and hip-hop genre's of music on this track.
Produced by Leriq, Elevator is a head banger with a mid-level tempo, an incredible beat, crisp lines and is sure to make you "elevate"! Signed by Aristokrat Records in 2013, Mojeed is set to drop a mixtape titled "Westernized West African" in mid July. A hard core rapper by default, Mojeed shows incredible versatility on "Elevator" which is set to thrill club goers and party freaks everywhere.
Get ready for the explosion! Its Mojeed!